Konsis Events
Baku, Azerbaijan
Full-time
Join us to work with modern audio visual technology in the events.
Konsis is looking to hire a Technician, who will work in an audio visual technical department. You will be assigned to events in various venues, including hotel ballrooms, concert and conference venues. You will work with sound, video, led, lighting and stage equipment to support business and entertainment events.
Ability to work with Audio & Video Equipment, ability to work in a team and independently. We are looking for graduates of technical faculties or IT savvy people who is adapted to work with audio video technology.
Feel free to send your CV to hr@konsis.az.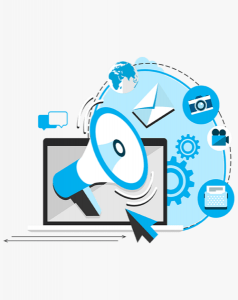 Required Creative manager/Copywriter Konsis Decor/Events Baku, Azerbaijan Full time Join us and offer creative ideas.
Read more »