Why us?
Enjoy a stress-free event management and production experience with us
You need an event partner where you will enjoy your event. We implement client event ideas with the best local talent, production and resources in Azerbaijan.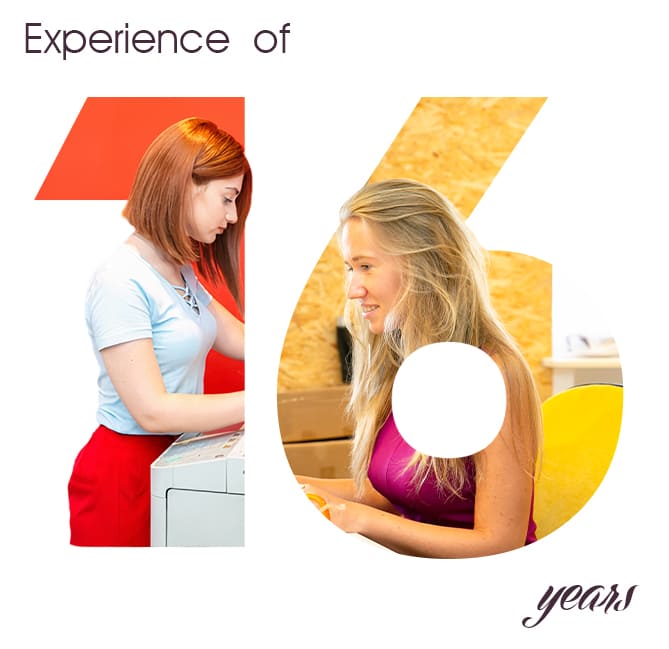 Want to know more about us?
Services
With many service units, we are your One Stop Shop for all your events.
We do it all – from event management to audio visual support, from personnel to event logistics, from entertainment to decoration, from creative to set design and themed events.
Hybrid Events
A hybrid event is an event format where in-person participants are joined by online participants
Audio Video equipment rental
We work with the most modern equipment: sound, video, lighting, led screens, truss, rigging, stage and backdrop
Concept creation and Creative Services
Our approach to the development of the concept for the event is a detailed study of the customer's idea and the purpose of the event
Exhibition stands building
Konsis offers great experience and high quality as a reliable partner in the creation of exhibition stands
Team building
We offer more than 170 team building games and team development activities to build high-performing teams
Translation and Interpretation
With 20+ years of experience, we provide written and oral translation, interpretation equipment rental services
Testimonials
It's always a joy to hear that the work we do has positive reviews
We have been in the events industry in Azerbaijan for 16 years, have created many successful events and have earned as many friends ever since

Thank you for making a very complex workshop easy! We give training in countries around the world and we have never experienced such wonderful service from the event support at the venue. Your staff were prompt, always paying attention to every detail we needed from having the sound system ready to go, making sure the microphones were all charged and ready to go and supporting us every moment. Thank you for making this training such a positive experience by supporting our IT needs and I will make sure that BP is well aware of our positive experience here.
Excellent work! I have been cooperating with Konsis since 2020 in various capacities. It is always a pleasure to work with such professionals. I appreciate the organization of your work (including the preparation, implementation and follow-up an event), all is clear and swiftly arranged. Your quick replies to our emails are particularly appreciated given the very tight deadlines we currently have. I look forward to working with you in the future as well.

I am very pleased to write this letter of recommendation for KONSiS. We have a long-term productive cooperation with them. KONSiS has an extensive experience in conference organization, event management services, translation and interpretation. In all the time that we have been working together they always show professional and responsible attitude to the job. This company proved itself as reliable and responsive partner. It is a pleasure to work with them. I can confidently recommend KONSiS to every company looking for professional services.
Thank you for a great job of your team at SOCAR Polymer meetings in Hilton on May 12. We want you to know that we are very pleased with the quality of service your company provide. We sincerely appreciate your responsiveness and the way you conduct business. We have recommended your company to others because of our satisfaction with your service. We look forward to doing business with you for years to come.

Thank you very much for the outdoor activity you and your team organized for us! Our colleagues really enjoyed it, and we all were in need of such energizing, funny, at the same time active event together after long separation due to pandemic. Once more thank you very much for creating such amazing opportunity for UNICEF family to get together and enjoy the time outside. Looking forward to future events with KONSIS team 😊

We would like to express our gratitude for your services provided to UNECE on 21 April in connection to organising National [Online] Workshop on implementing the UNECE Strategy. The online platform "Zoom" provided, by your company Konsis, worked very well and especially we value your personal technical management of the entire meeting which went smoothly and without any inaccuracies. We thank you again for helping us in organizing this virtual event and we are happy to mark your services as excellent for the note of our colleagues in UNDP-Office in Baku.

Excellent Teambuilding Games! We had the opportunity to use the services of Konsis Group during last month in organizing teambuilding activity for top management staff. We were quite satisfied with the techniques and professional level of team. The prices are also very reasonable in comparison with other providers. I am confident about the services of Konsis Group and can surely recommend them.

The Ministry of Education of the Republic of Azerbaijan has been cooperating with Konsis since 2008. Konsis proved to be a reliable partner providing us with conference organization, written translation, simultaneous interpretation and equipment rental services. Konsis team has always accurate and detailed approach in dealing with our requests. It always performs a quality work in deadline-driven environment. Konsis often took the initiative to ensure timely fulfillment of our requests, as well as made useful proposals to increase efficiency of the implemented activity. Ministry of Education is confident in recommending Konsis as a reliable company and is committed to continue bilateral cooperation in future.

Konsis has been selected through tender process and given a preference for having enough internal resources, good material and technical base to fulfill our requirements. Its well-established office conditions and office based working staff guaranteed quality work. Working with Konsis was efficient money wise, having executed urgent requests without charging extra payment and being able to function under pressure and tough requirements. The results of cooperation with Konsis were satisfying and progressive. Konsis is a reliable company that is worth cooperating with. We would highly recommend Konsis as it demonstrates good service level and sustainability in its operations.

30 İyul tarixində təşkil etdiyiniz "Team event" üçün bütün Bolt komandası adından təşəkkürümü bildirirəm. Kifayət qədər keyfiyyətli və profesional şəkildə təşkil olunmuş Komanda oyunu oldu. Oyunlar Komandanı həm əyləndirdi, həm də məhsuldar vaxt keçirməklərinə şərait yaratdı. Çox sayda pozitiv rəy aldığımı təkrar bildirmək istəyirəm. Əməkdaşlığımızın davamlı olacağına inanıram.
Brochure
Fill out the form and send to receive the brochure
A brochure about our service offerings will be sent to the email address you attached to the form as soon as possible.
Our head office address:
SAT Plaza, 10th floor, 133 Bashir Safaroglu, Baku, Azerbaijan
Contact number:
+99450 222 00 13
Our e-mail:
info@konsis.az