Konsis Group is a leader in sound system and audio equipment hire and installation. Konsis Group offer a wide range of professional sound equipment for any event: from conferences and exhibitions to concerts and festivals. Our team of specialists will help you find the best solution for your event, taking into account all technical and organizational requirements. We offer not only equipment rental, but also its installation and setup. Our arsenal of systems and audio equipment includes both compact solutions for small events and powerful professional devices for large concerts and festivals. We guarantee high quality sound and reliability of the equipment throughout the event. Contact us and we will do our best to make your event at the highest level!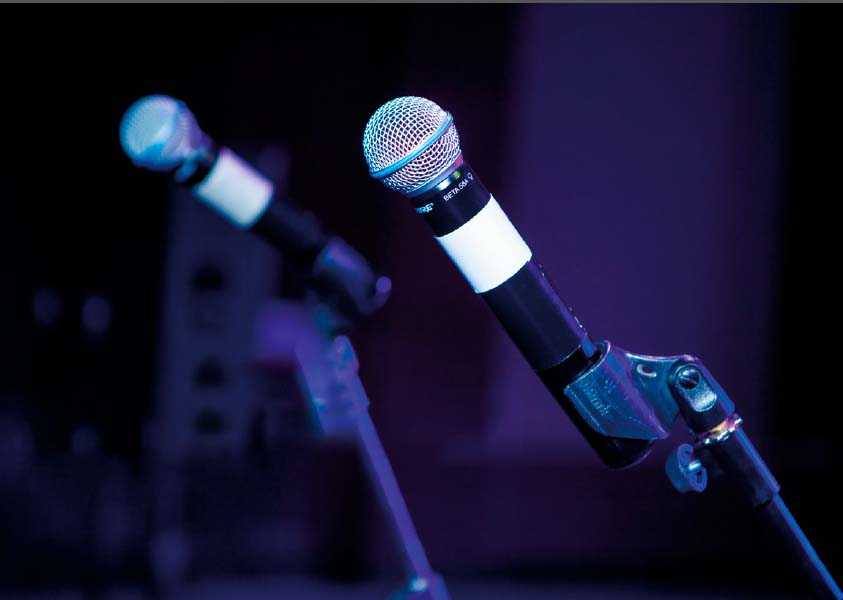 Our sound systems and audio equipment
Sound system and audio equipment play an important role in creating quality at events. Our arsenal includes portable speakers from well-known brands such as JBL, RCF, Electro-Voice and Martin Audio. They provide high quality equipment and can be used for events of any size.
For larger events, we use line array systems from Meyer Sound. These are compact units that can provide high quality equipment over long distances.
We use microphones from Sennheiser, Shure and AKG to enhance the sound quality of our events. We offer handheld, loop and head microphones that are suitable for different purposes.
For simultaneous interpretation at events, we use Bosch Integrus systems. They provide high quality and allow you to conveniently translate speeches into different languages.
Finally, our guide sound system from Beyer Dynamic and Williams Sound provides clear and intelligible speech on tours and trips. It allows the guide to keep in contact with the group and convey information without noise or interference.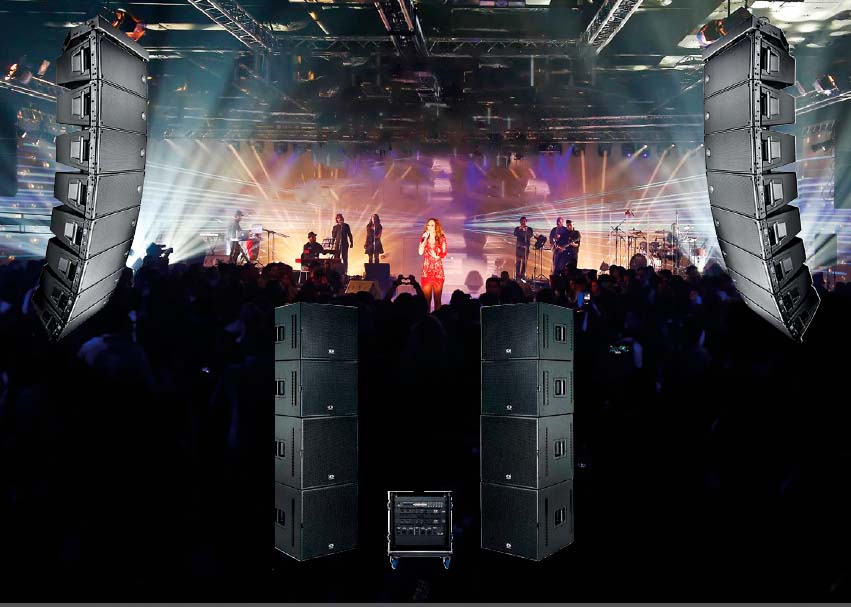 Konsis Group's sound system and audio equipment installation and transportation services
Our services include a full range of services related to transportation, installation, dismantling, and technical support of systems and audio equipment. We provide professional operators and technicians who guarantee high quality work and safety for our clients. Our company has extensive experience in the transportation and installation of various equipment and materials, including heavy and bulky items. We are committed to providing our customers with quality service according to their needs and requirements. Contact us to learn more about our services and how we can help you.