The digital format of the Davos tables transforms the look of the stage. The stage when using such tables always looks brighter, regardless of which conference room it is installed in. In this innovative version of the tables, it becomes possible to control the contents of the screen. In conventional side tables, the contents were printed and placed on the surface of the side tables in advance. During events, it became almost impossible to change it. In the new Davos format digital tables, the screen content can be changed right during the event.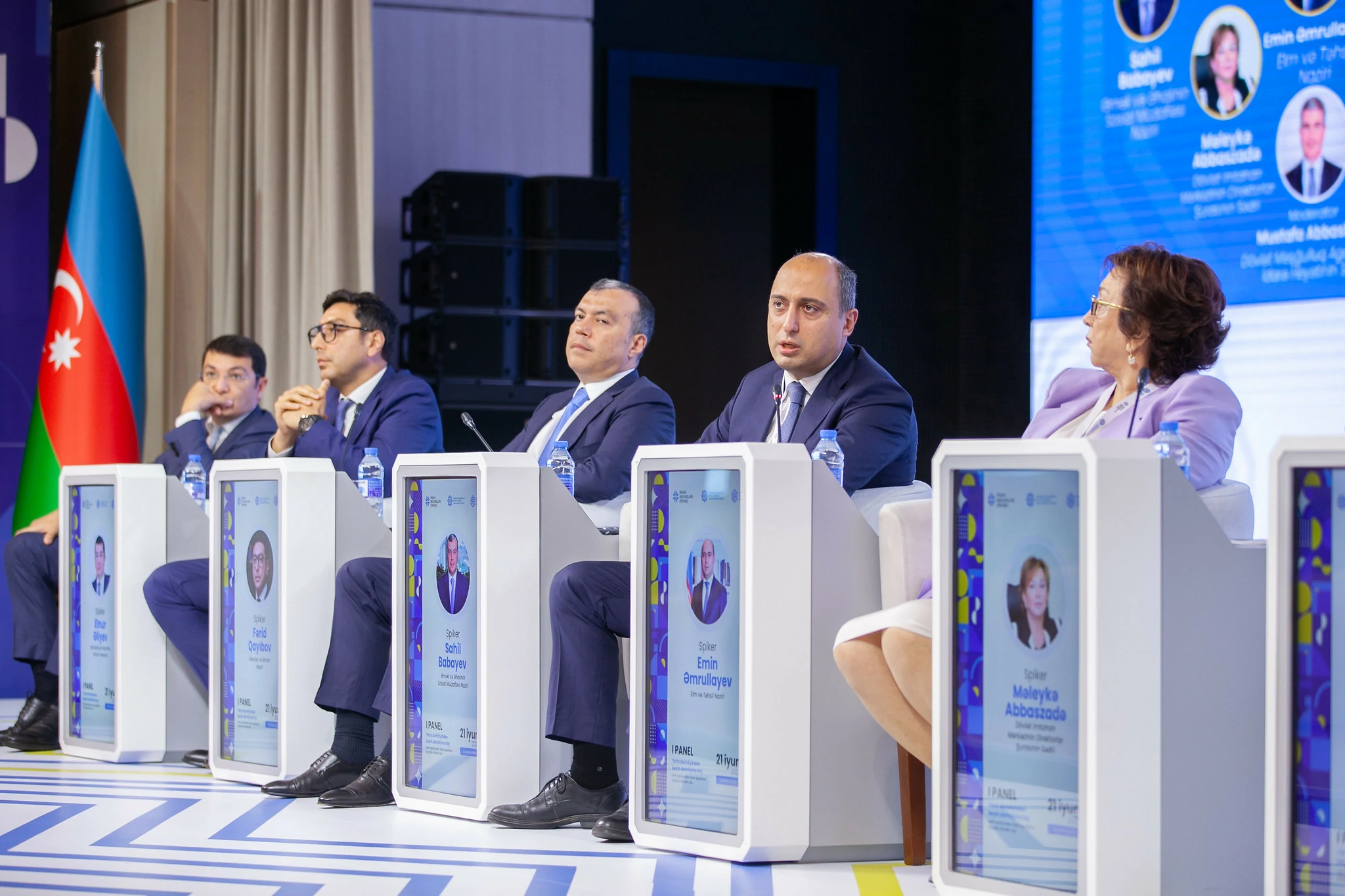 Advantages of digital Davos side tables:
Displaying very high quality visual messages
The ability to change the content on the screen, especially when there are several changing speakers on the panels
Table screen content is visible from any corner of the conference room
Screen control from a remote computer.

Description:
Digital Davos side table LED panel can be used to display event speaker names, a logo, or a special design. The color of the side tables is white. The client is provided in advance with the exact dimensions of the parameters for branding or creating the necessary illustrations for displaying on the screen of the tables.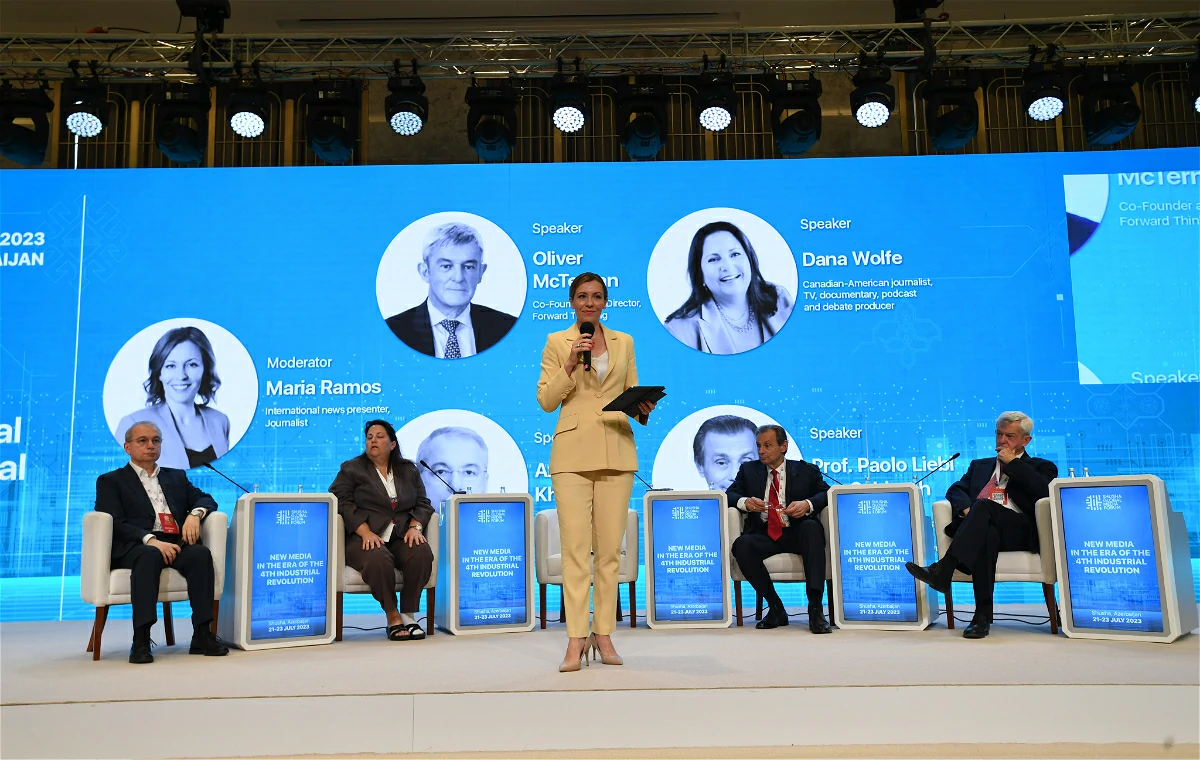 Additional elements:
The digital Davos side tables also come with chairs in the style of Davos format events. The armchairs are presented in white and go well with the side digital tables. A set of armchairs and digital tables creates a harmonious and unique look on the stage. Side tables are designed to accommodate a tabletop microphone for the convenience of a speaker.