Photo Booth is a unique way to remember the bright moments of any celebration or event. After all, thanks to it, your guests will be able to take not only ordinary photographs, but also create unusual and memorable pictures together with their friends and loved ones.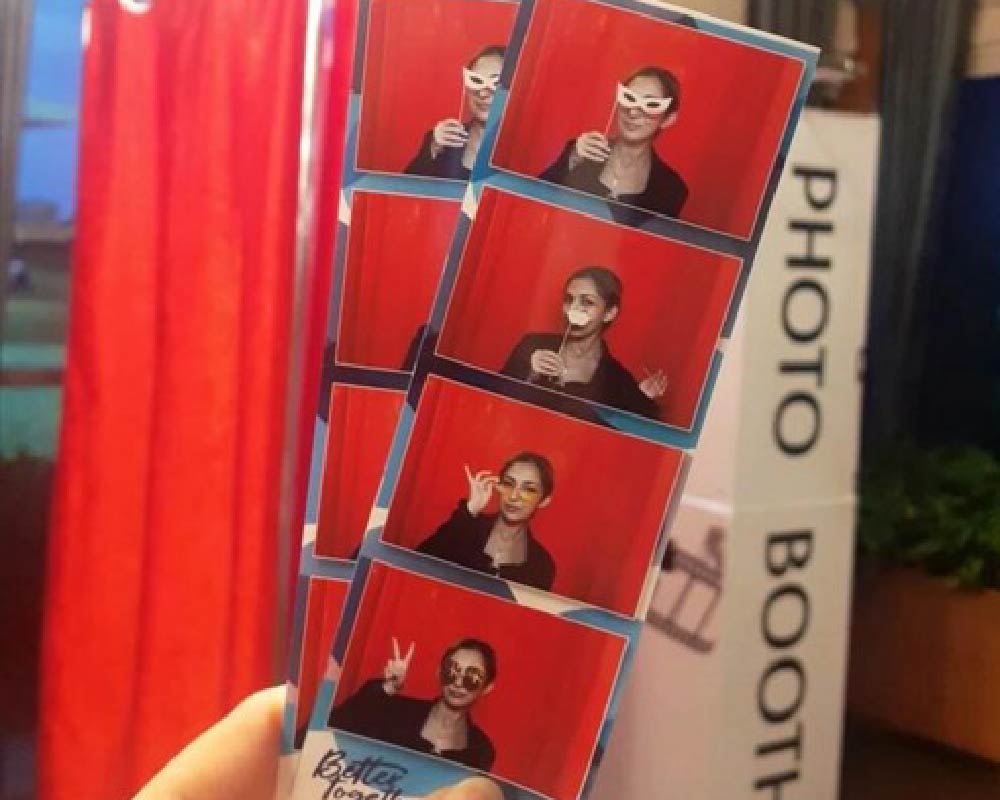 We are pleased to offer Photo Booth for rent
Photo Booth is not only an exciting entertainment for guests, but also a convenient tool for creating bright and original photo reports. Konsis Group offers a wide selection of decorations, as well as the ability to customize and personalize photo templates. In addition, our professional operators are always ready to help install and configure equipment, as well as ensure quality work at the event.
Thus, renting a Photo Cabine is an excellent choice for organizing a bright and memorable event. Contact Konsis Group and we will be happy to help make your event unforgettable!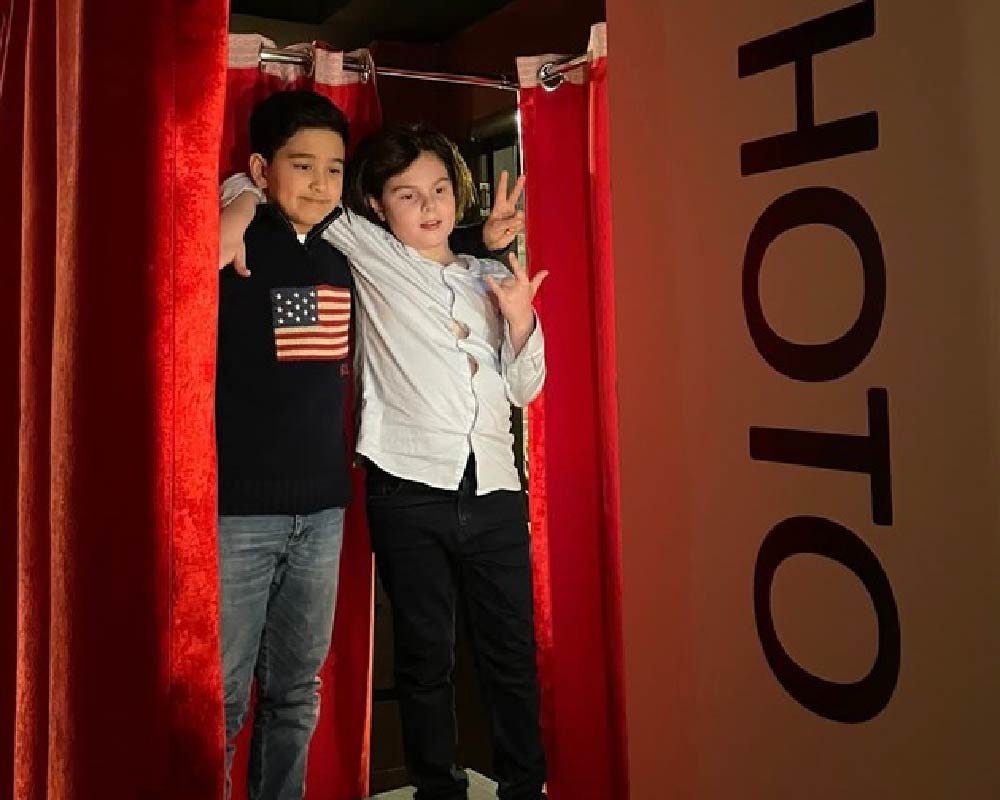 Why is Photo Booth Rental a great choice for your event?
1. Save on Event Budget: Buying a Photo Booth can be an expensive investment. Renting from Konsis Group allows you to save money that can be used on other aspects of your event.
2. Variety of Options: Konsis Group offers a variety of Photo Booth options to suit your needs and event style. You can choose a Photo Cabine with different backdrops, props and filters to make each photo unique.
3. Professional Service: When you rent from Konsis Group, you receive professional service. Our experts will help your guests use the Photo Cabine and ensure it runs smoothly throughout the event.
4. Interactivity and fun: A photo booth encourages interaction and fun among guests. Everyone from little kids to adults will enjoy taking and sharing funny and creative pictures.
5. Souvenirs for Guests: Photos taken in the Photo Booth make great souvenirs for guests. They can take colorful pictures with them that remind them of your event.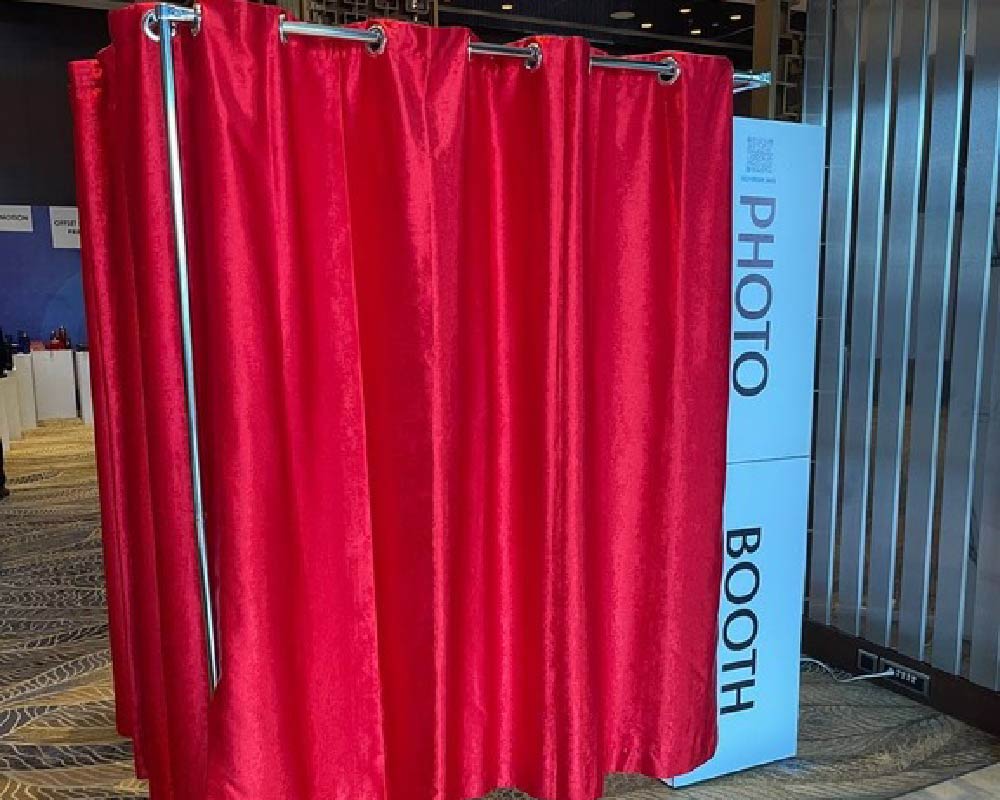 Branding photos from the Photo Booth (Photo Cabine)
Our interactive entertainment is a great way to preserve memories of important life events. But how can you make these photos even more memorable and unique? One of the ways is Branding.
There are many standard options for placing photos on a sheet that can be used for branding. You can add your company logo, event information, or date to make each photo even more meaningful.
If you want to do something more custom, you can design your own layout. This can be anything from brand colors to a design that matches the theme of the event. Additionally, you can add any information you want to convey to your guests.
Whatever branding option you choose, it will be a great way to make each photo even more unique and memorable.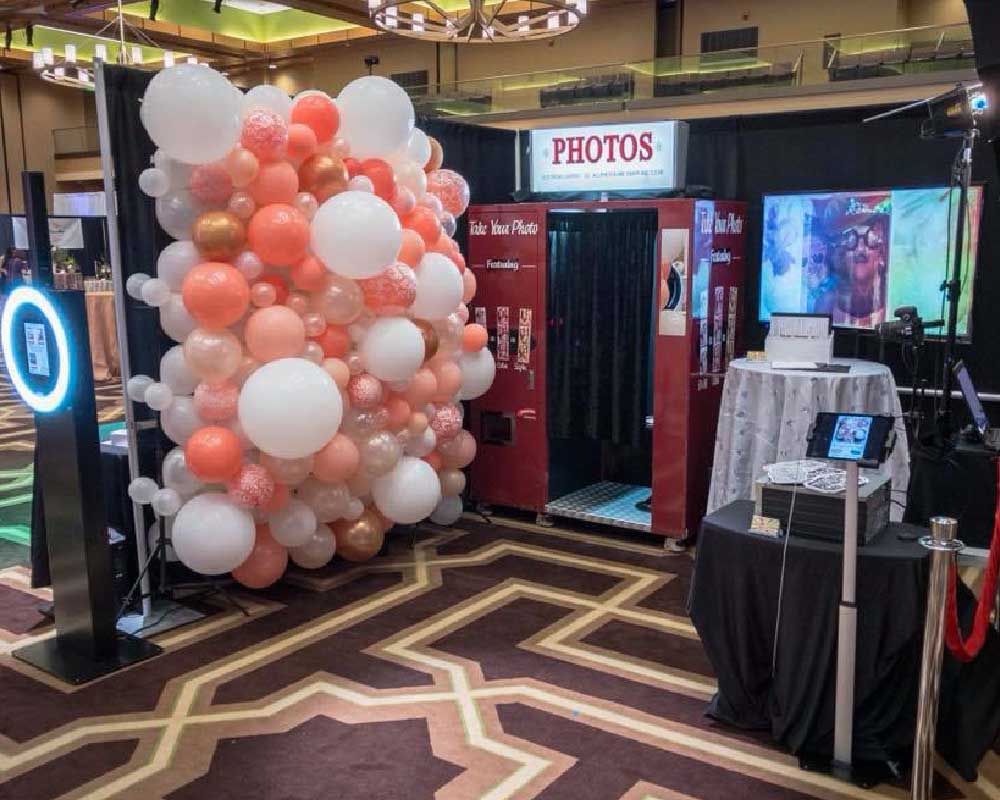 Photo Booth rental price includes:
Delivery, installation, and dismantling
Unlimited number of shots
Personalized photo strip design
Use of a wide range of props
Electronic version of all photographs taken during the event
Customization to suit the theme and style of the event
Professional equipment and high-quality printing on site
A team of operators who will help your guests feel comfortable and create a festive atmosphere
Cabine rental services for any event – conferences, exhibitions, weddings, corporate parties, birthdays, graduations, children's parties, and other events. Our goal is to help our clients create memories of their events for years to come!