Konsis Group is one of the leading companies engaged in leasing LED panels (LED screens) and electron monitors throughout the territory of Azerbaijan. The Сompany provides its customers with a wide selection of panels of various shapes and sizes that can be used for various events, such as concerts, exhibitions, sporting events, etc.
Konsis Group guarantees its customers high quality and reliability of screens, as well as a professional level of service. The Company has extensive experience in this field and is constantly updating its range of equipment to meet the needs of the most demanding customers.
Our screens are an effective and modern tool for advertising and attracting attention to any event. If you are looking for a reliable partner for renting panels (LED screens) in Azerbaijan, Konsis Group is an excellent choice for you.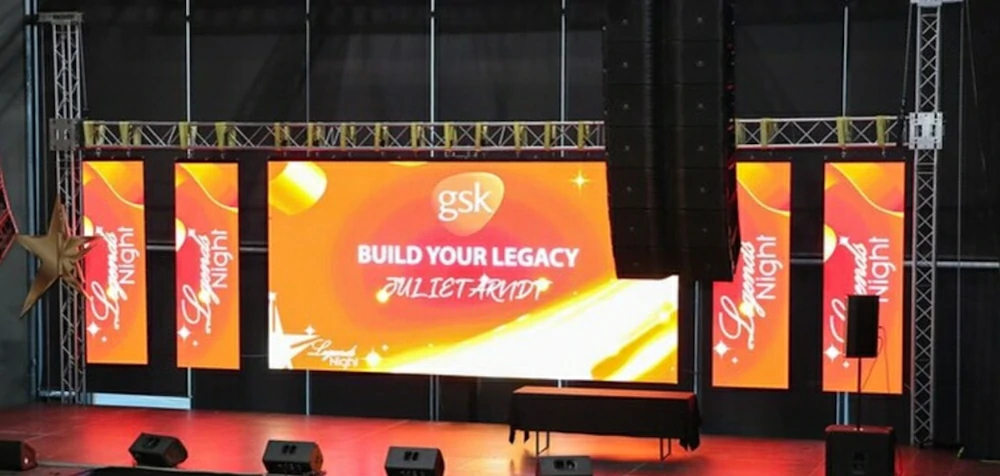 Rent an LED screen (LED screens) – P2.6 P3.91 and P4.8 from Konsis Group in Azerbaijan
Konsis Group provides rental services for LED screens of various models, among which there are screens P2.6, P3.91 and P4.8
LED Screen P2.6
P2.6 screen is a high-quality screen that provides a clear and vivid display of images and videos at any distance. This screen has a high resolution that provides a detailed image with maximum clarity and brightness.
P2.6 is an ideal choice for indoor advertising and information purposes. The screen is easily installed and connected to a computer or other device to display content.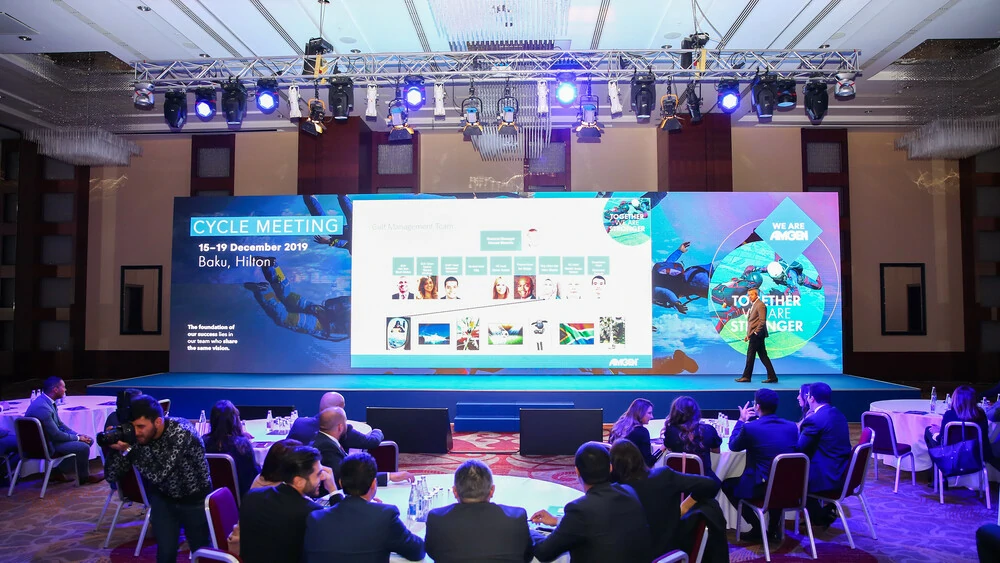 LED screen R3.91
Compared to traditional plates, the screens of P3.91 are more versatile and flexible in use. They can display text, photos, videos, and more, making them an ideal choice for advertising, information, or entertainment. P3.91 can be used outdoors and indoors.
P3.91 are also known for their reliability, durability and cost-effectiveness, which makes them an excellent choice for business or organization. With their help, you can attract more attention to your products, services or events and increase your profitability.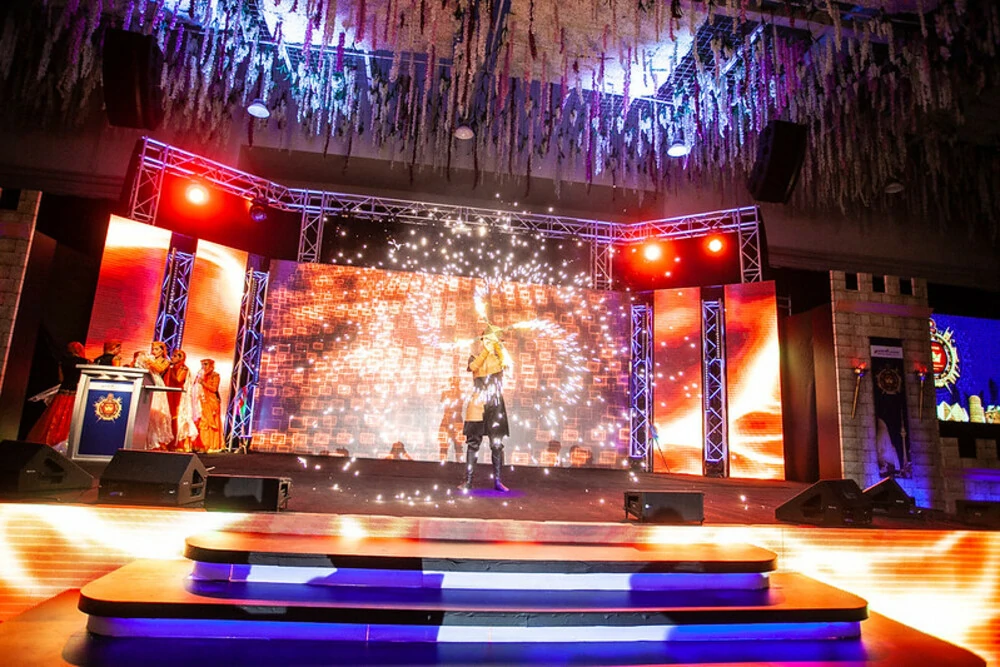 LED screen P4.8
P4.8 LED Screen is a high quality screen that is used to display high quality videos and images. P4.8 can be used outdoors and indoors. It has high clarity and contrast, making it an excellent choice for use at concerts, shopping malls, exhibitions and other events where it is necessary to convey a bright and high-quality image.
The P4.8 LED screen also has a wide viewing angle, which allows viewers to be anywhere in the hall and receive a high-quality image. It is also easy to install and maintain, making it an excellent choice for any event where high-quality video and images need to be transmitted.
Konsis Group's services automatically include tansportation, installation, disassembly and technical support
Our services include a full range of transportation, installation, disassembly and technical support services. We guarantee professional service and prompt solution of all possible problems. Regardless of whether you need to install equipment or dismantle it, our team of experienced technicians and operators is ready to provide you with quality services. We understand that each project is unique, so we are ready to adapt to any conditions and requirements. Our main goal is to meet the needs of our customers, and we strive to do everything possible to achieve this goal.