What are Hybrid Events?
The role of hybrid events in modern conditions is becoming increasingly significant. Hybrid events are an innovative format that combines traditional conferences and remote participation.
Such events involve a combination of holding events in conference rooms with the involvement of additional participants joining them remotely. This allows you to expand the audience and ensure global coverage of events.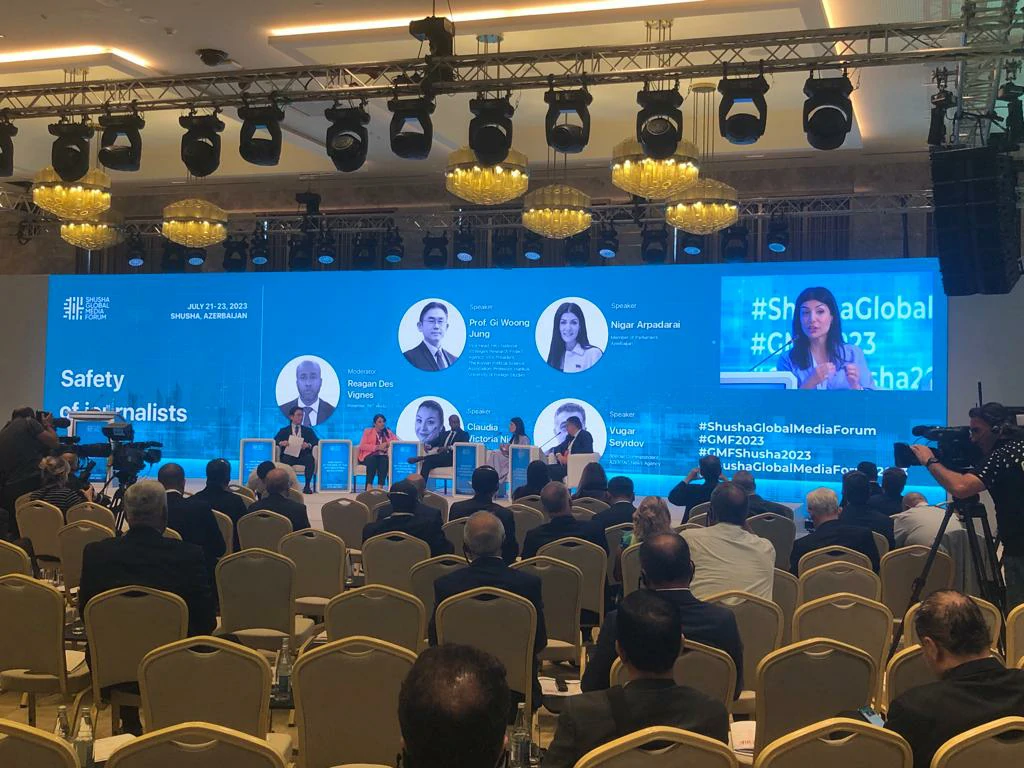 The advantage of Hybrid Events
The main advantage of hybrid events is the ability to reach more people from different geographic areas without the need for physical presence. This approach saves time and resources, and ensures comfortable participation for all participants.
Traditional events are taking place as usual, with preparations for participants, speakers, and audiovisual equipment. Remote participants can attend the event from their home or office and participate as if they were on site.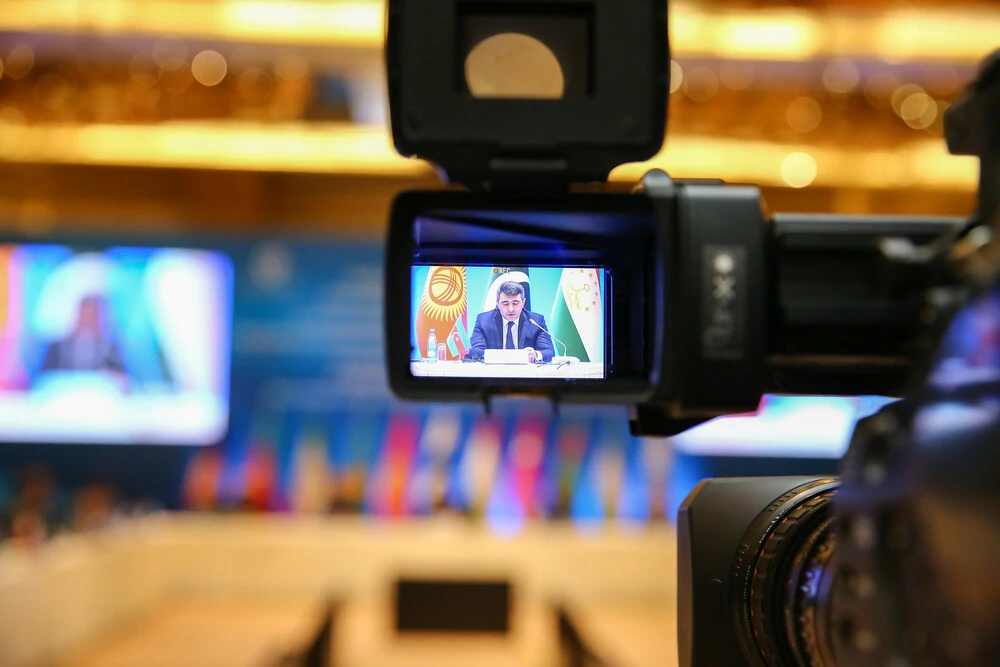 It is worth noting that such events are widely used in various industries: from business conferences and exhibitions to academic seminars and cultural events. Hybrid events provide new opportunities for knowledge exchange, networking and collaboration, and promote innovation and progress in modern society.
Konsis Group is a leader in specialized audiovisual equipment for hybrid events
Konsis Group offers a wide range of specialized audiovisual equipment designed for hybrid events. We understand that events nowadays combine online and offline formats, and our goal is to provide clients with a quality technical solution.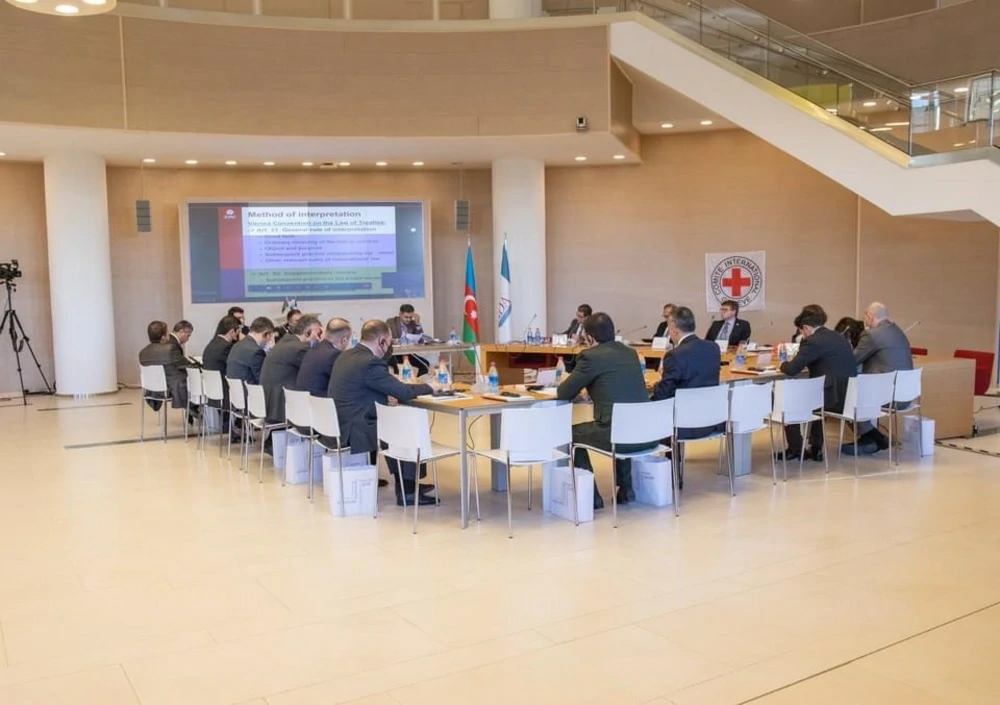 Our range includes cutting-edge technology audio and video equipment that allows you to create impactful presentations and engaging interactive sessions. We also provide professional advice on choosing the necessary equipment and its installation.
The Konsis Group team has extensive experience in working with clients from various industries, from corporate events to concert performances. We guarantee the reliability and high quality of our equipment to ensure that your hybrid event is a success and leaves a lasting impression on the audience.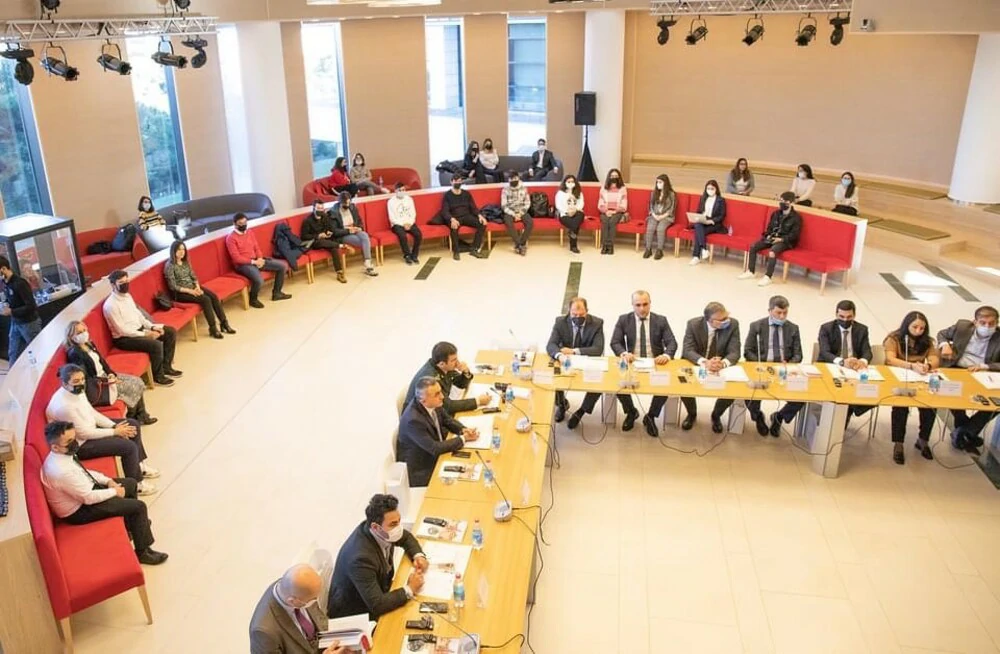 If you want to create an unforgettable hybrid event, contact us. We will be happy to help you select the optimal audiovisual equipment and provide professional support throughout the event.
Our team of experts is always here to help you select the right equipment and set it up for maximum results. Trust us to make your hybrid event unique and successful.