Teambuilding, is the process of creating a team that works together to achieve a common goal or accomplish a task. The importance and main purpose of the game is to build a strong team by building bonds and relationships among the team members. Creating these relationships through team building is very beneficial for businesses and organizations.
Konsis company has a specialized team for team building events. Long-term experience and studying the experiences of foreign companies have always distinguished us.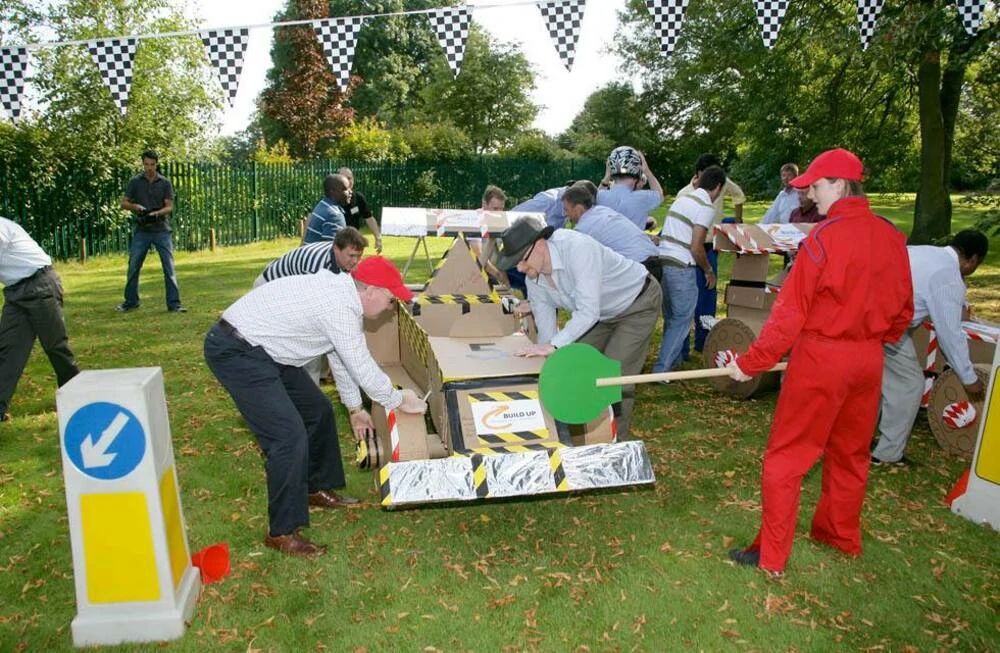 Konsis offers a large catalog of teambuilding games
Konsis Group specializes in creating and conducting team building events. We offer a wide catalog of games that can help strengthen team spirit in the team. Such games help to increase the motivation and efficiency of employees, as well as create a friendly atmosphere in the team.
In the Konsis catalog, you will find a wide variety of games that are suitable for different purposes and groups. They can be both intellectual and physical, depending on your preferences. The company can also offer custom solutions to tailor games to your team's specific needs.
If you are looking for a way to strengthen your team and increase productivity in the office, then team building games from Konsis are what you need!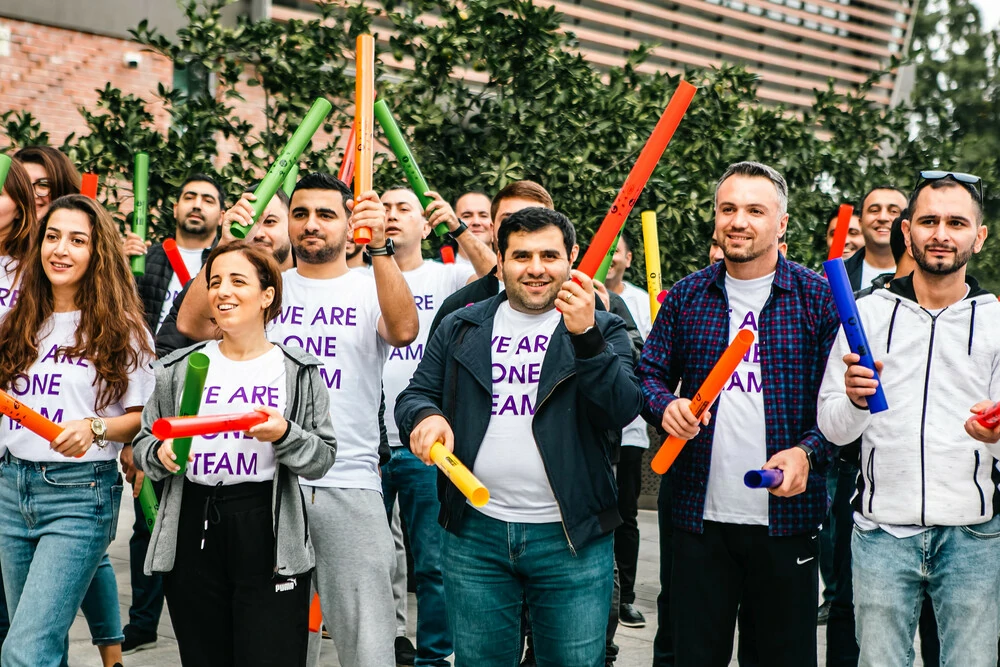 We implement more than 150 team building programs
Team building is the process of building teamwork within a company using various games and tasks. This process is necessary for modern companies, as it helps strengthen relationships between employees, improves work efficiency and improves the overall atmosphere in the team. We offer over 150 team building programs that can help your company achieve better performance.
Our team of experts has developed unique programs that take into account the characteristics of your company and its employees. We offer a variety of games and challenges to help your employees develop leadership skills, improve communication, increase trust and strengthen bonds among colleagues.
Our team building programs help not only improve the efficiency of work within the company, but also create a positive atmosphere in the team. Employees begin to understand each other better, respect and value other people's points of view, and cope better with stress and difficult situations at work. If you want to strengthen your team and achieve better results at work, contact us!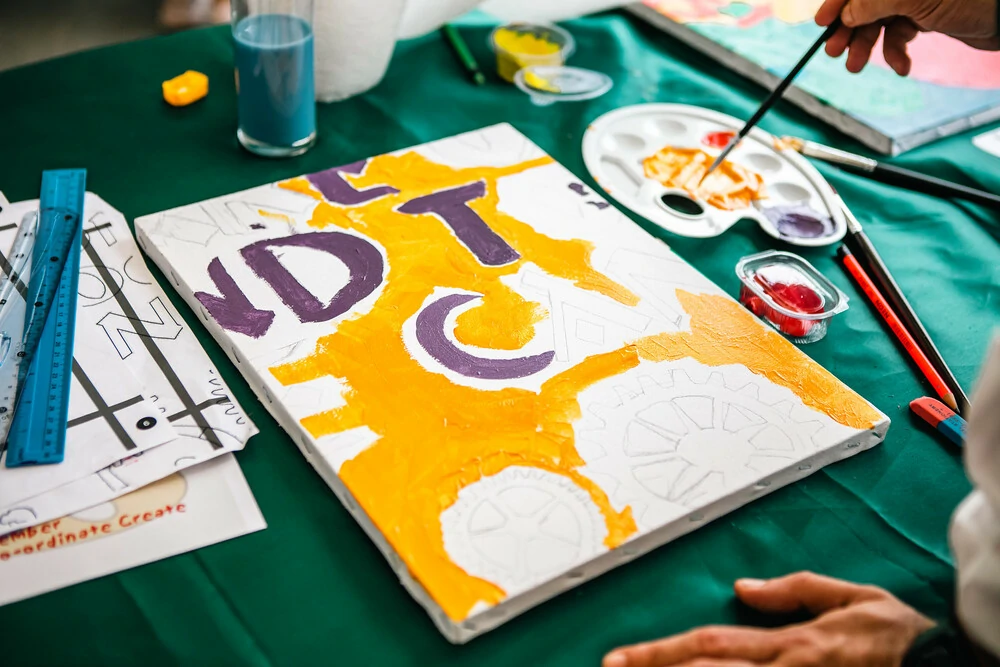 Konsis is the exclusive representative of Catalyst Global in Azerbaijan
Konsis is the exclusive representative of Catalyst Global in Azerbaijan. Catalyst Global is the world's leading provider of corporate team building activities, helping companies improve team performance and business results. Konsis offers a full range of Catalyst Global services, including various formats of team-building programs, such as business games, trainings, quests and others. Konsis guarantees its clients a high level of organization and conduct of all events, as well as an individual approach to each customer.