Digital infrared simultaneous interpretation system
We are pleased to announce that Taiden's highly advanced 5th generation digital infrared simultaneous interpretation system will be available in Konsis Group in Baku, Azerbaijan. This cutting-edge technology revolutionizes the way multilingual conferences and events are conducted by providing seamless and accurate real-time interpretation services.
Taiden's fifth-generation system has innovative features in interpretation
Taiden developed the 5th generation simultaneous interpretation system which offers a range of innovative features that enhance the interpretation experience for both interpreters and participants. With its state-of-the-art digital infrared transmission technology, it ensures crystal-clear audio quality and eliminates interference from external sources. The system also incorporates advanced language distribution capabilities, allowing interpreters to effortlessly switch between languages and provide accurate translations without any disruptions.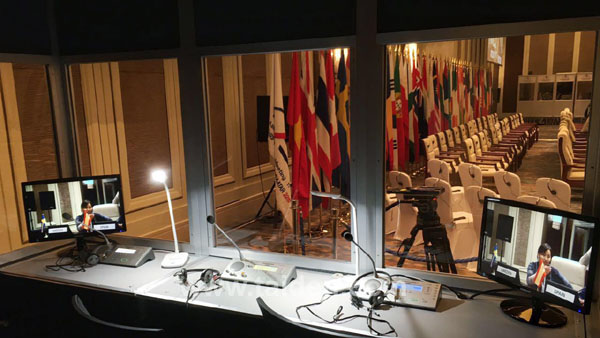 Taiden's 5th generation system available for rental in Konsis Group (Baku, Azerbaijan)
Baku, as a vibrant hub for international conferences and events, can greatly benefit from Taiden's advanced interpretation system through Konsis Group. Its ability to support multiple languages simultaneously makes it an invaluable tool for bridging language barriers and facilitating effective communication among diverse participants.
The introduction of Taiden's 5th generation digital infrared simultaneous interpretation system in Baku marks a significant milestone in the field of conference interpretation. Its cutting-edge technology promises to elevate the standard of multilingual events in Azerbaijan by delivering seamless and accurate interpretations that enhance overall participant experience.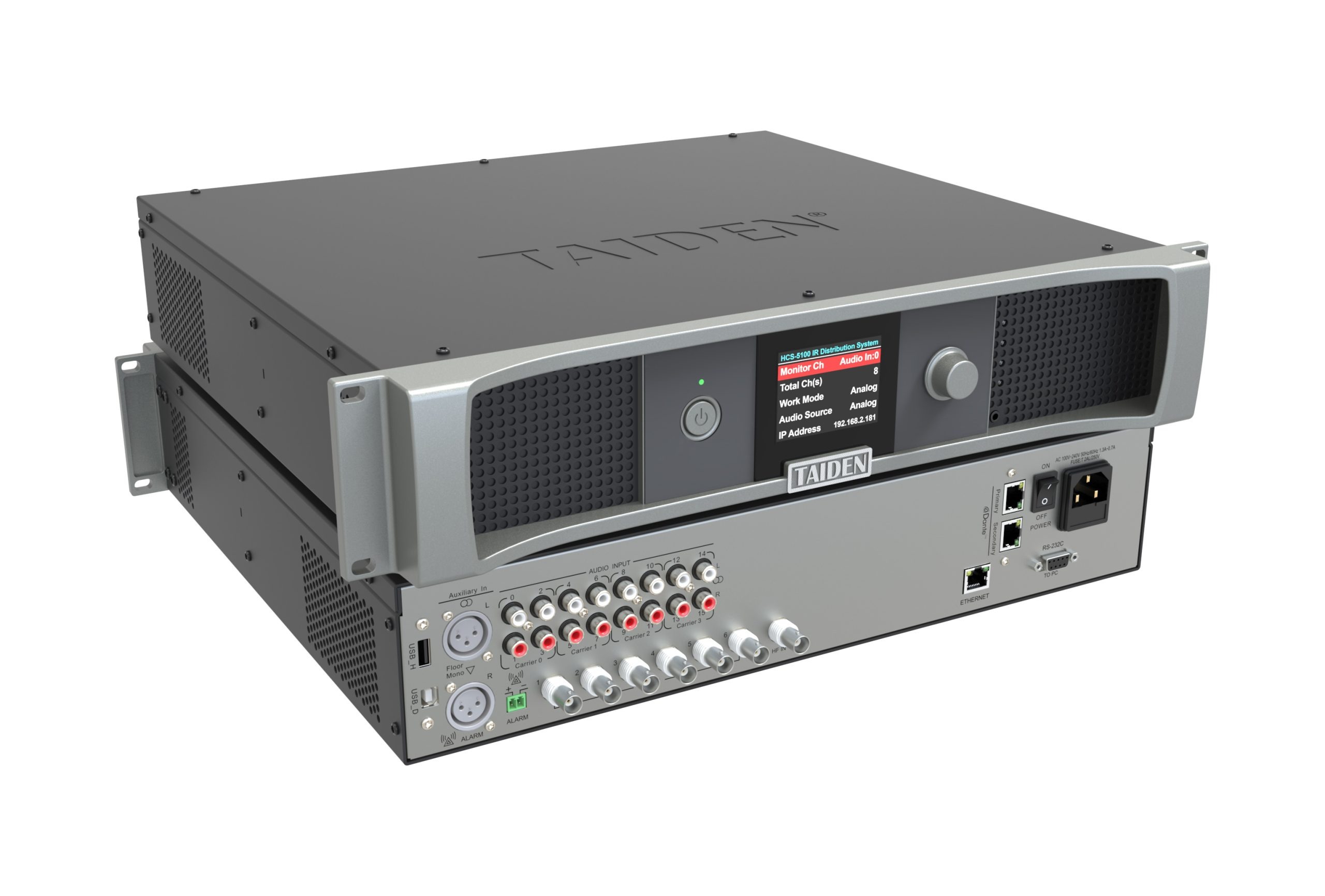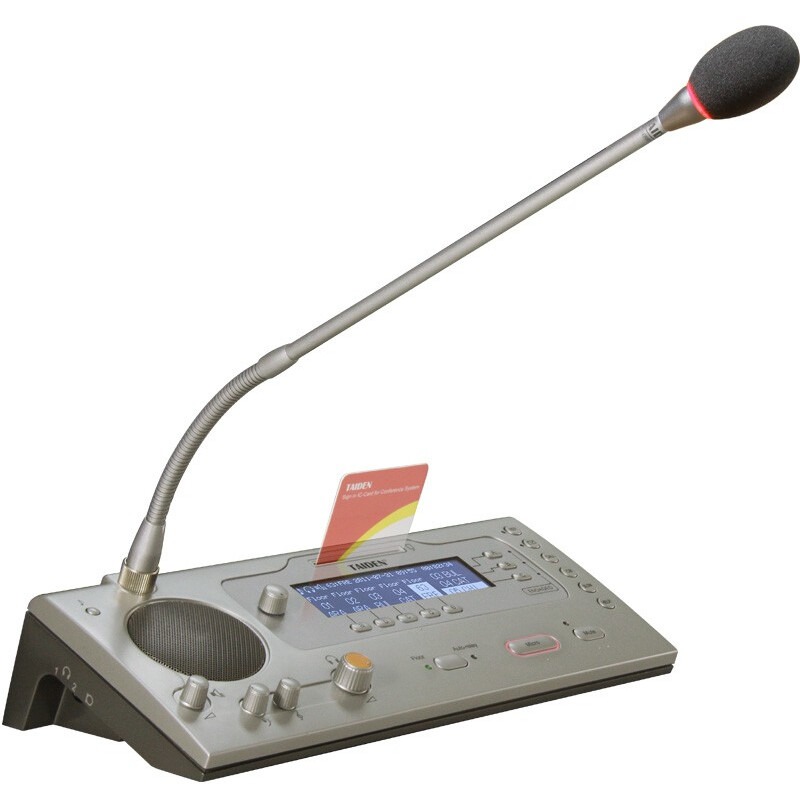 With this new acquisition of Taiden products Konsis is now able to install interpretation equipment in 12 venues simultaneously, work 16 languages in single event, and serve up to 1000 participants.
We are excited about this collaboration with Taiden and look forward to witnessing the positive impact it will have on conferences held in Baku, Azerbaijan.