Services
You tell us your event idea. We work with your team to develop it into a feasible concept. We create a matching design. Produce all needed graphic design elements.
Event creative concept creation is a dedicated team in Konsis. You work with a project team lead, creative and art managers, graphic designers to create the concept and all subsequent design elements for your next event.
In Konsis Events we have two types of clients:
First group of clients are with their own concept and design package. Konsis acts as a local technical support partner for these types of events. We provide audio visual and production support.
Services on exhibition stands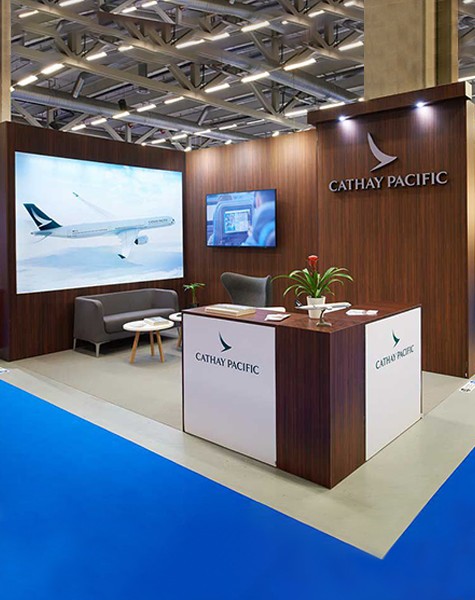 Exhibition Stand Building
Konsis offers services in the field of design and preparation of exhibition stands. Whether at an independent exhibition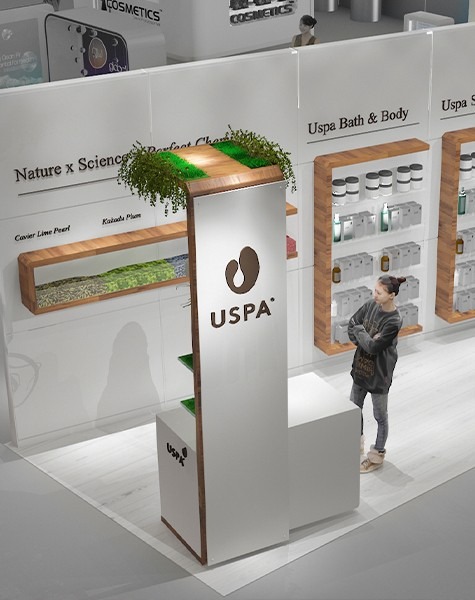 3D Graphics Visualizations
Konsis has a dedicated 3D and graphic design team, who will help you visualize your event setup. Our designers will…