Consecutive Interpreter 
Konsis Translations
Baku, Azerbaijan
Freelance
Join us to be a translator in important meetings and events.
Konsis is looking to hire a Consecutive Interpreter, who will provide interpreting services at conferences, workshops, training sessions, and meetings. Interpreter will be assigned to various jobs with a negotiated daily fee.
Minimum 1-year experience in Consecutive Interpretation from English into Azerbaijani or Russian and vice versa. Ability to translate fluently in English and Azerbaijani. Ability to conduct research and analysis on a relevant topic to get acquainted with the terminology of the material to be translated.
Feel free to send your CV to hr@konsis.az.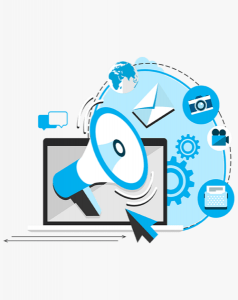 Required Creative manager/Copywriter Konsis Decor/Events Baku, Azerbaijan Full time Join us and offer creative ideas.
Read more »