Decorator
Konsis Decorations
Baku, Azerbaijan
Full-time
Join us and create elegant decorations.
Konsis is looking to hire a Decorator, who should work with balloons, flowers, and other decorative elements in the Production Department.
Knowledge of Azerbaijani and Russian languages. Education in the field of Painting or Arts is desirable.
We look for experienced candidates, however if you are not experienced, but have desire to learn, you may try yourself as an interne, we will teach you.
Feel free to send your CV to hr@konsis.az.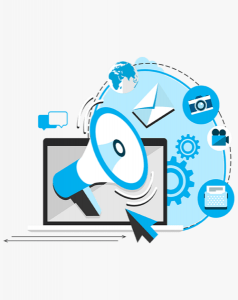 Required Creative manager/Copywriter Konsis Decor/Events Baku, Azerbaijan Full time Join us and offer creative ideas.
Read more »