Konsis Events
Baku, Azerbaijan
Full Time
We are looking for event enthusiasts. Join us and learn to organize best events.
Konsis is looking for Event Manager Assistant
Assistant Event Managers often complete day-to-day tasks involved in planning and implementing an event, reporting to senior event managers. Visit event venues, participate in event arrangements, manage communication with clients and financial reporting for the events.
Azerbaijani, Russian, English languages are required. Ability to work under pressure with minimal supervision. Joining to event management department you should be ready to work overtime
Send your resume to hr@konsis.az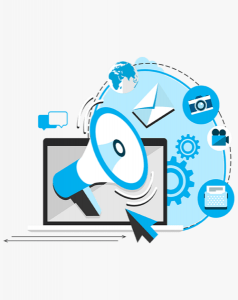 Required Creative manager/Copywriter Konsis Decor/Events Baku, Azerbaijan Full time Join us and offer creative ideas.
Read more »