Konsis Teambuilding
Baku, Azerbaijan
Full-time
Join us to create the craziest business games and quests.
Konsis is looking to hire an ambitious Teambuilding Specialist for the Teambuilding Department.
Teambuilding Specialist will be working in collaboration with other individuals in teambuilding department. The goal is to create a concept and develop technical details for business games to be sold to corporate clients. Teambuilding specialist participates in both developing the games, and on-the-ground implementation of these events.
Knowledge of Azerbaijani and Russian languages; English is preferred. Teambuilding Specialist should be able to do a research online, work with designers to develop game elements, estimate the cost of these elements and work with in-house and outsource production teams to manufacture these elements. Teambuilding specialist should have good communication skills.
Feel free to send your CV to hr@konsis.az.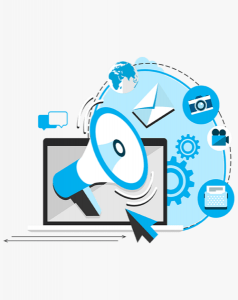 Required Creative manager/Copywriter Konsis Decor/Events Baku, Azerbaijan Full time Join us and offer creative ideas.
Read more »