Translation and Interpretation
Simultaneous translation
Simultaneous translation is an important part of international events and business meetings.
As social, political and economic relations develop, the need for simultaneous interpreters grows. Frequent international events and the arrival of businessmen in our country increase the importance of this profession.
Our company offers you professional interpreters (simultaneous interpreters) for your meetings, exhibitions, presentations and other events. We can confidently say that our professional translators will cope with this difficult task. 
What does "simultaneous interpreting" mean and how does it differ from simple "consecutive interpreting"? Simultaneous translation is the most difficult type of translation, requiring both professional human resources and high-quality translation equipment, a special type of interpretation in which the interpreter performs translation simultaneously with the speaker's speech. In this case, the interpreter does not need to stop the speaker in order for the translation to be successful. Therefore, the report and information sound continuously, which helps to keep the attention of the audience, feel its spirit, respond faster to the speech of non-native speakers and improve the quality of the event.
This type of interpretation is used at large-scale events with a large number of people, usually in large conference rooms or auditoriums, where the speech of a consecutive interpreter will either not be heard, or the status of the event requires the use of simultaneous interpretation.
It is very important to "change" interpreters during simultaneous translation, because during prolonged work the synchronizer quickly gets tired, which is very dangerous for health, therefore, translators must be changed during simultaneous translation.
Traditional simultaneous translations started to change their format in 2020 (due to the pandemic). Thanks to the technical solutions provided by Zoom, hybrid and other Internet platforms, it no longer matters where the interpreter is located at conferences, forums and other events.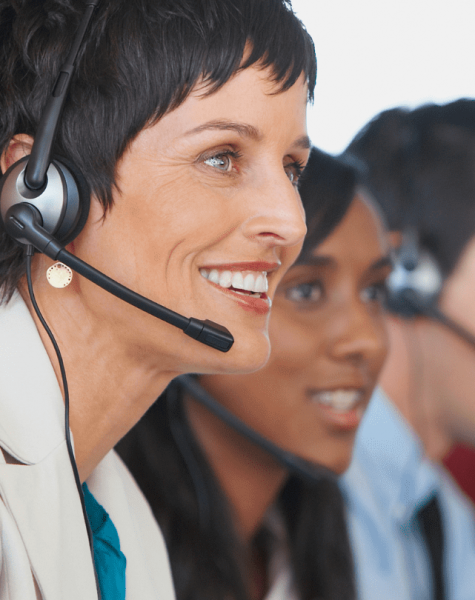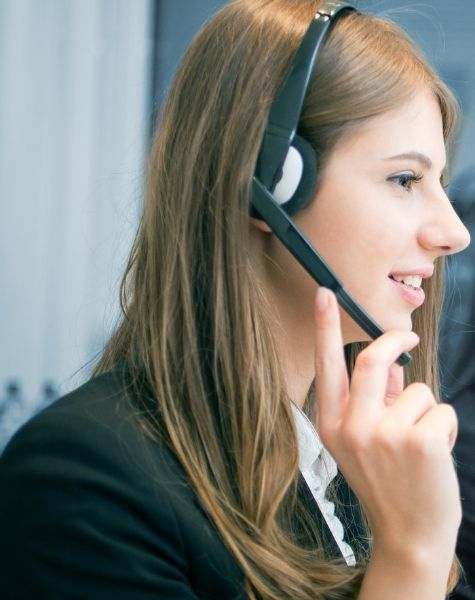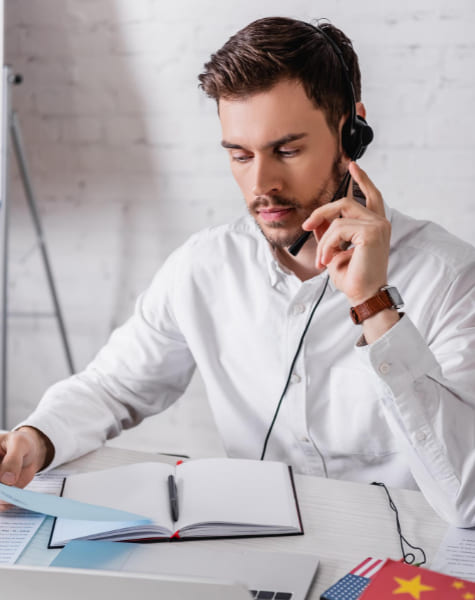 Why you should choose us?
You are safe with us
Konsis Group is the leading event supplier agency in Azerbaijan, with 16 years of audio visual equipment rental experience. By working with Konsis, you will be able to source all your event requirements from one company. We have audio, lighting, video equipment, including various pixel pitch led screens, multimedia server Dataton Watchout, stage systems. Woodworking and paint jobs are done in own production workshops. Experienced personnel including project managers and AV technicians.
Your next event in Baku is safe with us. We guarantee best personnel, best technical equipment, best experience in Baku for you and your participants. We will try our best to match your technical requirements and even when we do not have a specific item, we will outsource it for you for the best price available in the market. You must be assured that you will have best value for your money by working with us. We are humans and we also have limits but our limits are still broader than any other agency in Azerbaijan.
| | |
| --- | --- |
| ✅ Internal Units company: | 14+ |
| ✅ Team members: | 70+ |
| ✅ Completed Works: | 1000+ |
| ✅ Client's Feedback: | 100+ |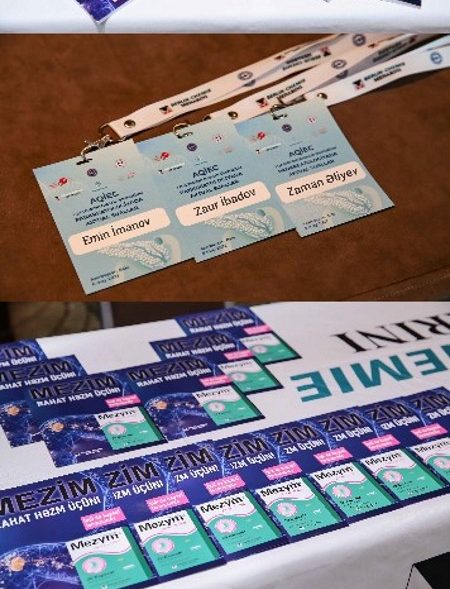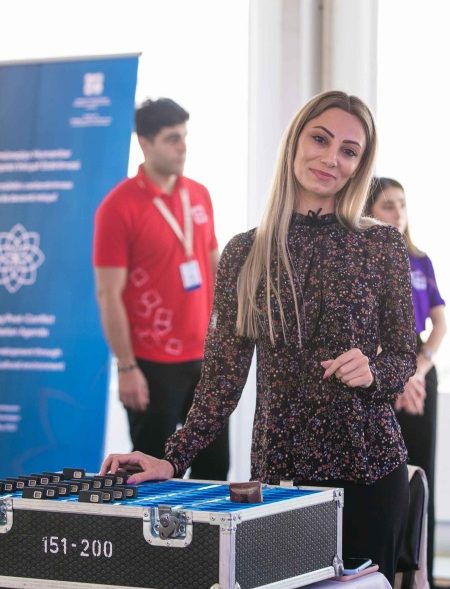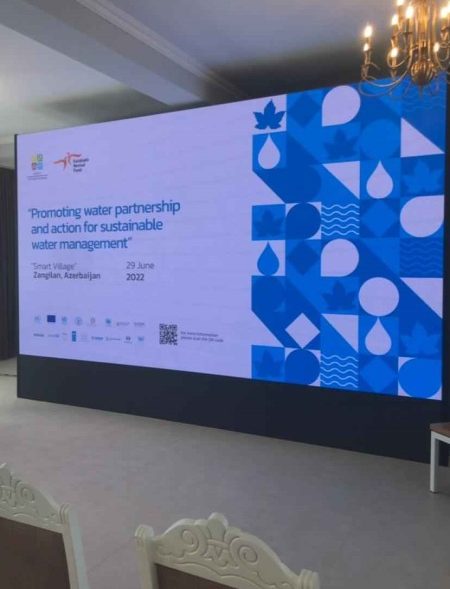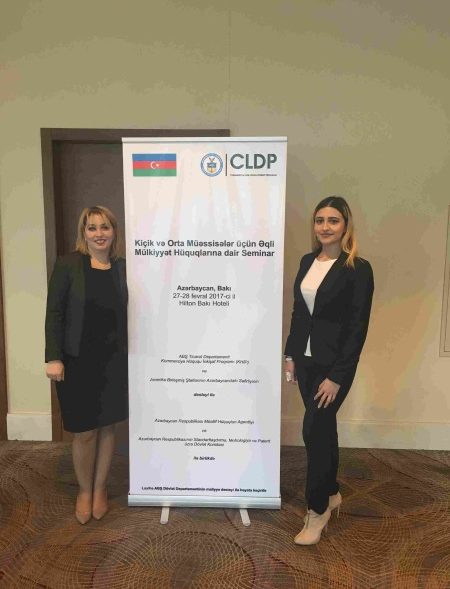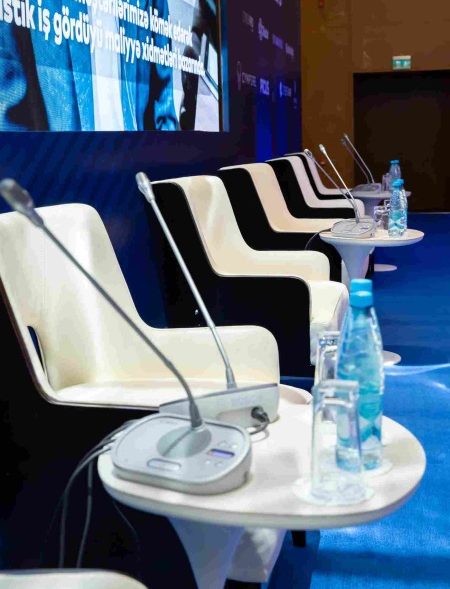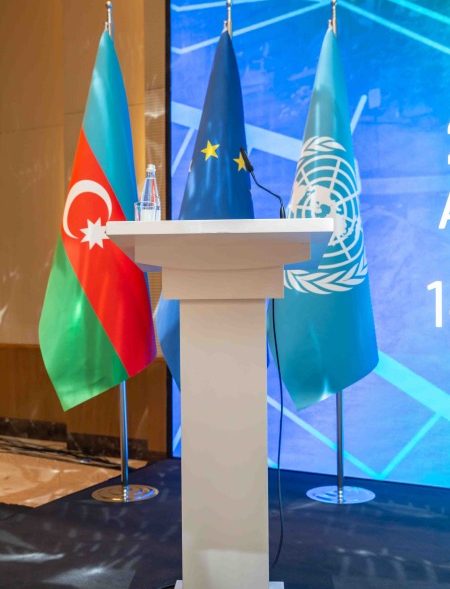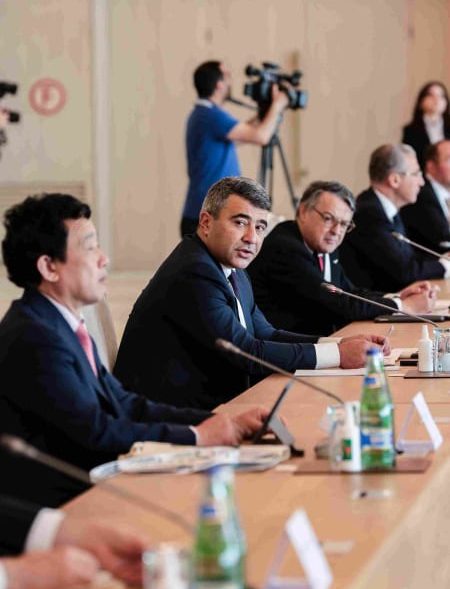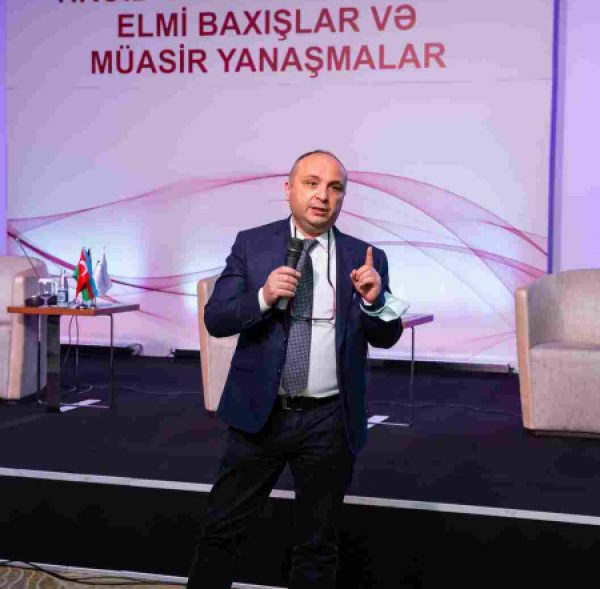 SAT Plaza, 10th floor, 133 Bashir Safaroglu, Baku, Azerbaijan

info@konsis.az