Translation and Interpretation
Consecutive translation
Consecutive interpreting is one of the most popular types of interpreting, in which the interpreter first hears a certain part of the speech uttered by the speaker, and after the speaker finishes the speech, translates this part into another language as is. In consecutive interpreting, the speaker usually takes a break every 1-5 minutes, creating the conditions for interpreting the conversation. In some cases, this time can last up to 10-15 minutes. In this case, the translator takes notes for himself. During business meetings and events, there are times when a speaker speaks for a long time without a break, and then turns to an interpreter for translation. The interpreter can ask the speaker to stop when the memory is loaded enough to remember the content. 
Consecutive translation services also take several forms. Form of business meetings and official meetings. Consecutive translation of business meetings is used at meetings of company executives, small trainings or small opening ceremonies. The official form of consecutive interpreting is mainly used in discussions and negotiations between state bodies, civil servants and private individuals, where the interpreter speaks in a more official and journalistic language.
Another type of consecutive interpreting is admin interpreting. During interpreting, the interpreter sotto voce translates what the speaker is saying while sitting next to one or two people. If there are 1 or 2 participants at the event who do not understand the language, administrative translation allows translation without distracting other participants and without violating the rules of the event.
This type of translation is mainly used during meetings, negotiations, discussions, seminars and presentations.
Like other types of interpreting, consecutive interpreting also has specialized interpreters by area, and we assign interpreters to events based on the area the event belongs to.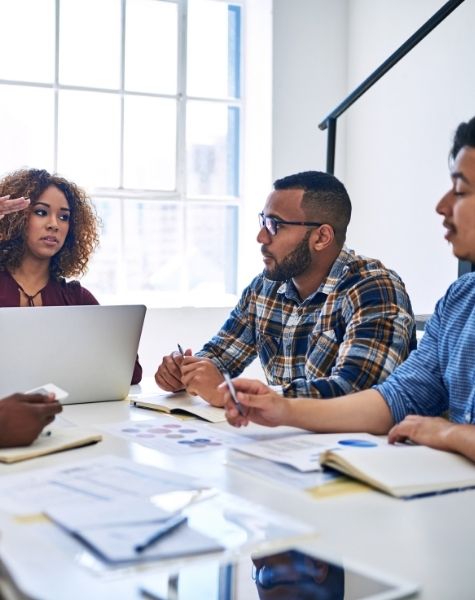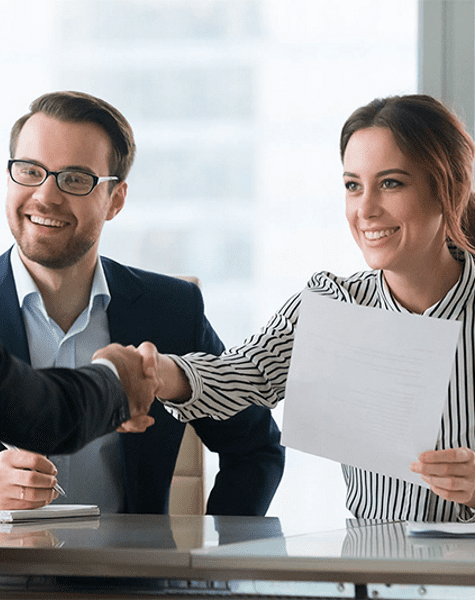 Why you should choose us?
You are safe with us
Konsis Group is the leading event supplier agency in Azerbaijan, with 16 years of audio visual equipment rental experience. By working with Konsis, you will be able to source all your event requirements from one company. We have audio, lighting, video equipment, including various pixel pitch led screens, multimedia server Dataton Watchout, stage systems. Woodworking and paint jobs are done in own production workshops. Experienced personnel including project managers and AV technicians.
Your next event in Baku is safe with us. We guarantee best personnel, best technical equipment, best experience in Baku for you and your participants. We will try our best to match your technical requirements and even when we do not have a specific item, we will outsource it for you for the best price available in the market. You must be assured that you will have best value for your money by working with us. We are humans and we also have limits but our limits are still broader than any other agency in Azerbaijan.
| | |
| --- | --- |
| ✅ Internal Units company: | 14+ |
| ✅ Team members: | 70+ |
| ✅ Completed Works: | 1000+ |
| ✅ Client's Feedback: | 100+ |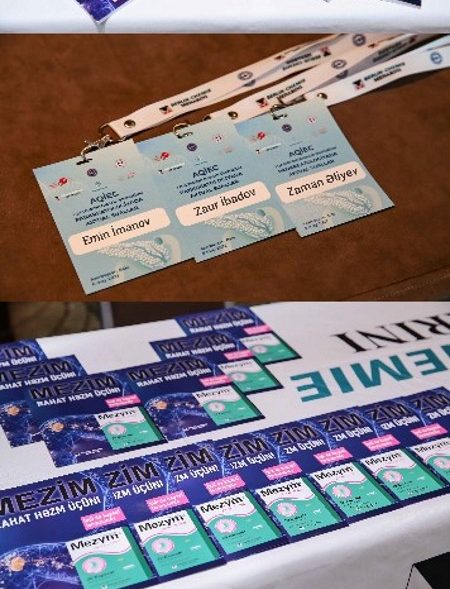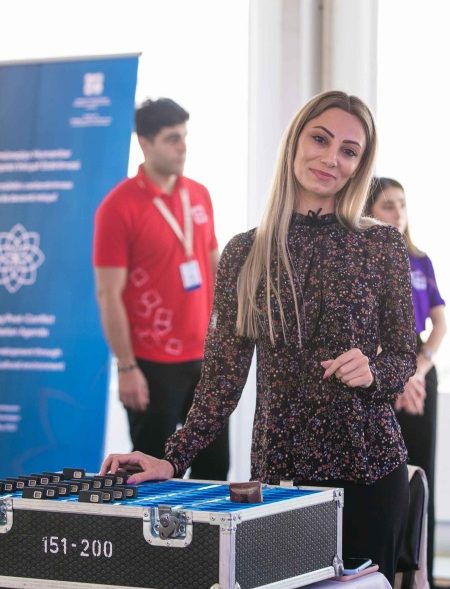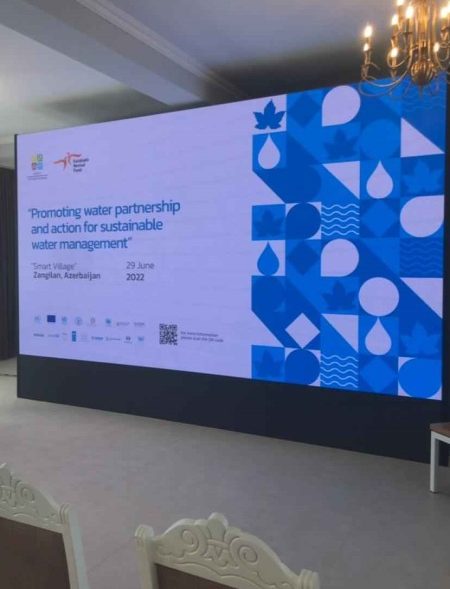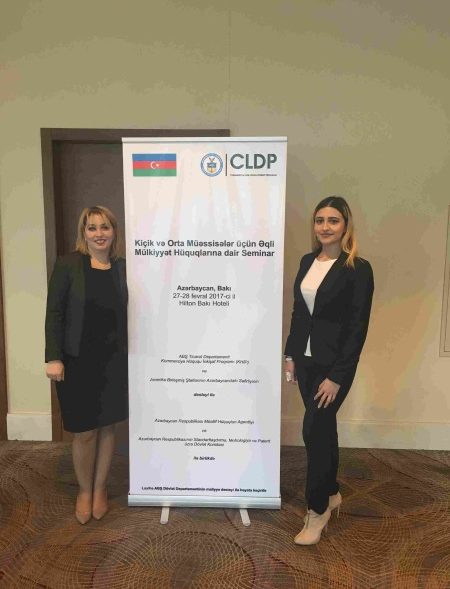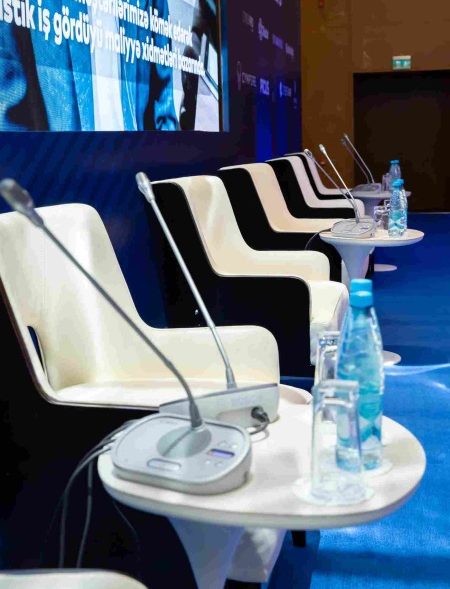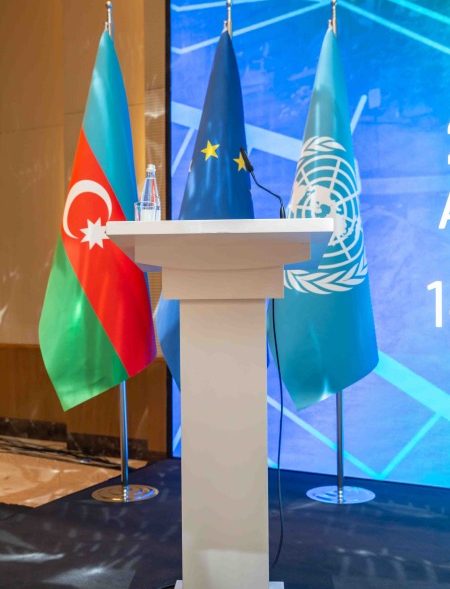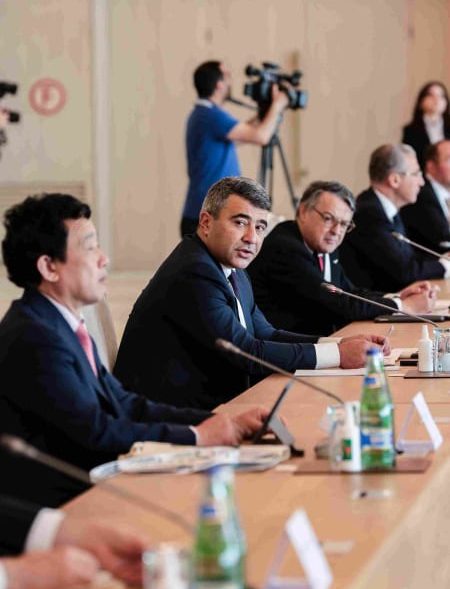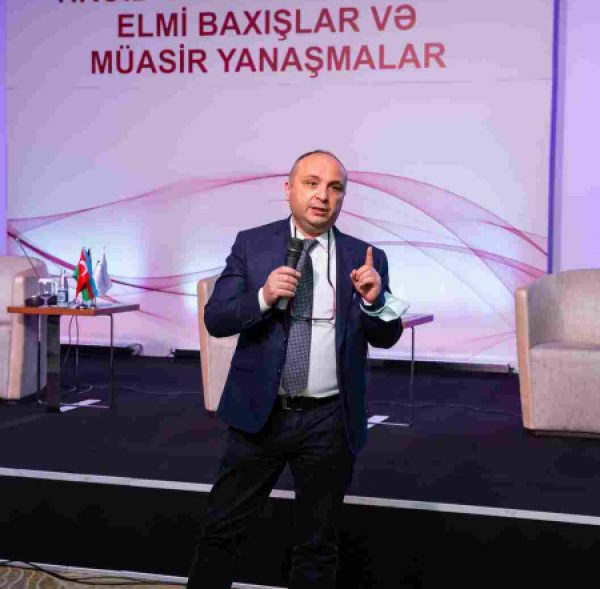 SAT Plaza, 10th floor, 133 Bashir Safaroglu, Baku, Azerbaijan

info@konsis.az