Translation and Interpretation
Translation of financial documents
Financial translation is considered the most difficult area of ​​written translation. These documents contain complex terms and abbreviations. At the present time, with a flourishing business, the demand for such transfers has also increased. Financial documents include details, tax documents, checks, contracts, invoices, stocks and bonds, business agreements. In doing so, translators inevitably encounter a number of difficulties. They are due not only to specific terminology, but also to strict standardization of documentation. Meanwhile, the results of the transaction and its features often depend on the accuracy of the translation. The specialist must have an excellent understanding of all the features of the documentation and keep track of all changes in the legislation of both countries. The accuracy of the transfer of all numerical data is also important. Even small discrepancies can have a negative impact on business. They are also fraught with the image of the translator, his relationship with the customer. For this reason, a specialist needs to possess not only professional skills and knowledge. A translator often has to be well versed in accounting, taxation and other aspects of financial activity and to be literate in economics. The criterion for the professionalism of a financial translation is accuracy, as well as equivalence and adequacy. The highest quality financial translation is the one that combines both of these criteria. To achieve a high professional level, specialists have an economic or accounting education, language skills at the highest level, knowledge of the legislative framework of several countries, their culture and the ability to operate with various transcription methods. Konsis, being the leading translation company in the market, can provide you with the translation of such documents. Our translators are not only translators, but also specialists in a particular field. With us, the quality of your translations will be high, and the deadlines for delivery will be minimal.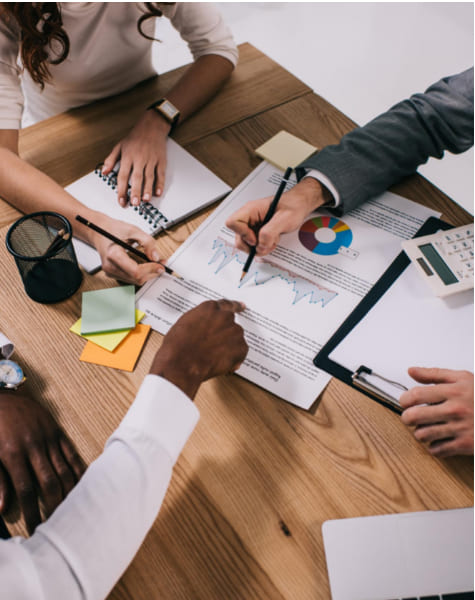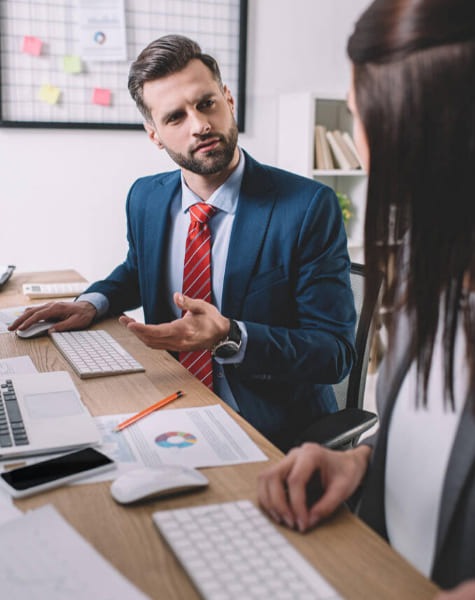 Why you should choose us?
You are safe with us
Konsis Group is the leading event supplier agency in Azerbaijan, with 16 years of audio visual equipment rental experience. By working with Konsis, you will be able to source all your event requirements from one company. We have audio, lighting, video equipment, including various pixel pitch led screens, multimedia server Dataton Watchout, stage systems. Woodworking and paint jobs are done in own production workshops. Experienced personnel including project managers and AV technicians.
Your next event in Baku is safe with us. We guarantee best personnel, best technical equipment, best experience in Baku for you and your participants. We will try our best to match your technical requirements and even when we do not have a specific item, we will outsource it for you for the best price available in the market. You must be assured that you will have best value for your money by working with us. We are humans and we also have limits but our limits are still broader than any other agency in Azerbaijan.
| | |
| --- | --- |
| ✅ Internal Units company: | 14+ |
| ✅ Team members: | 70+ |
| ✅ Completed Works: | 1000+ |
| ✅ Client's Feedback: | 100+ |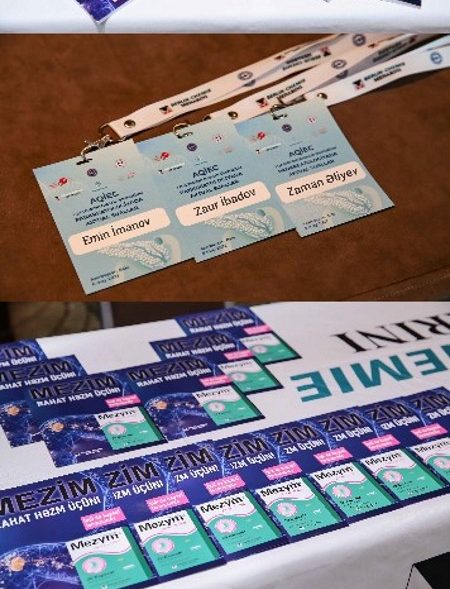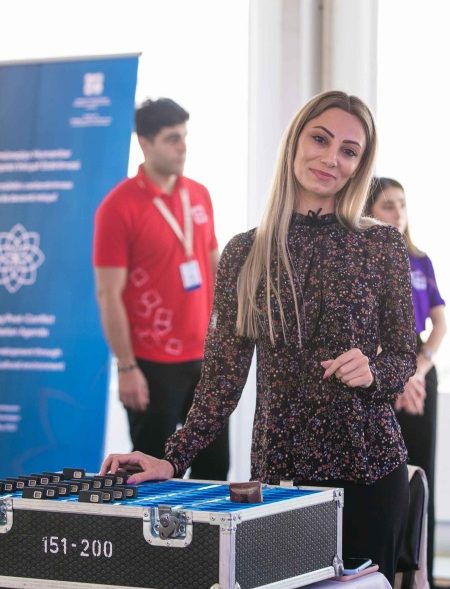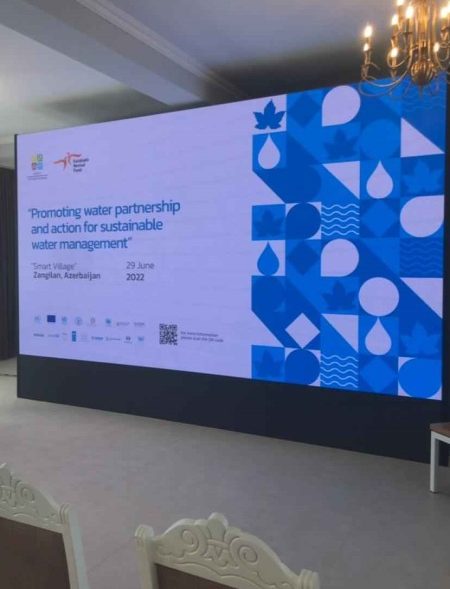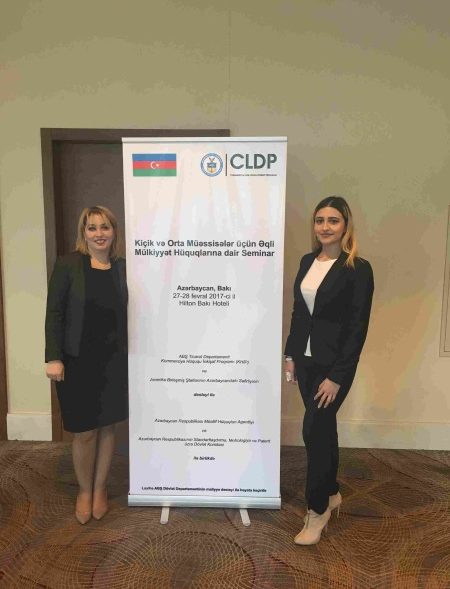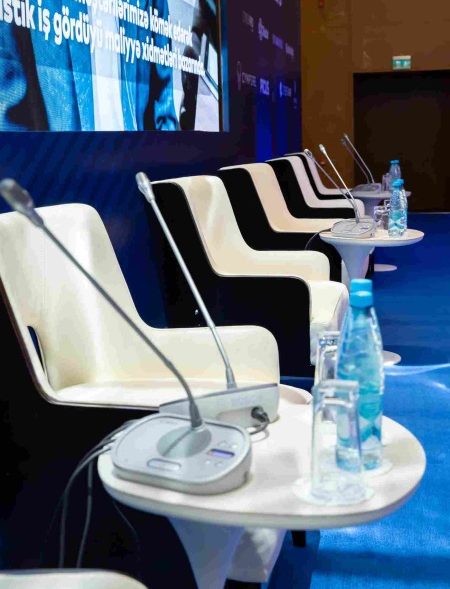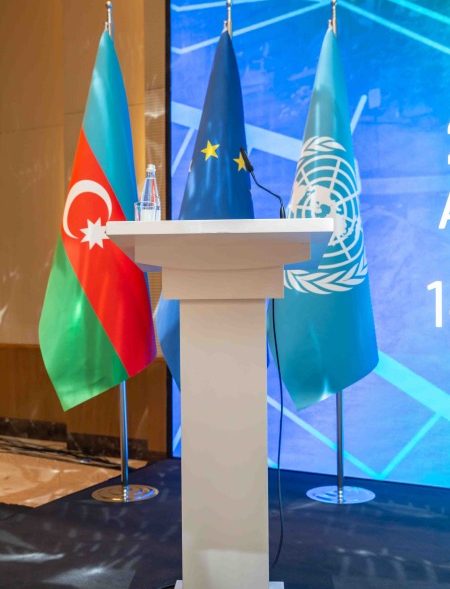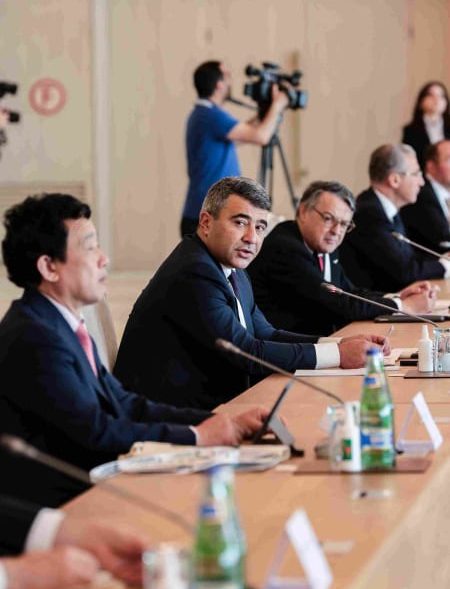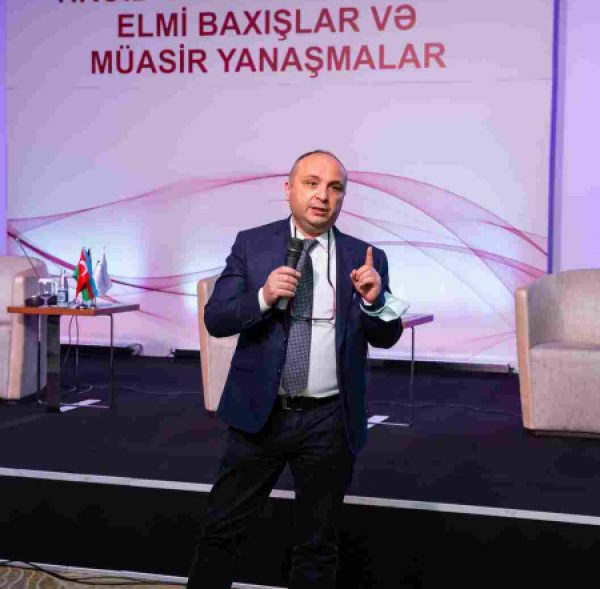 SAT Plaza, 10th floor, 133 Bashir Safaroglu, Baku, Azerbaijan

info@konsis.az